RemoteRetail has been fortunate to have received positive press for our product, our partnerships, and our client successes. Here are a few of our favorites.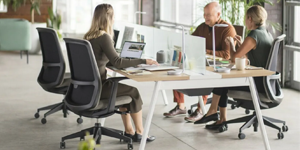 Case Study: How RemoteRetail Partnered with Furniture Supplier Haworth and Europlan to deliver ergonomic furniture for their teams and staff working remotely from home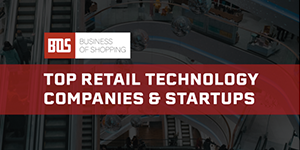 These startups and companies are taking a variety of approaches to innovating the Retail Technology industry, but are all exceptional companies well worth a follow.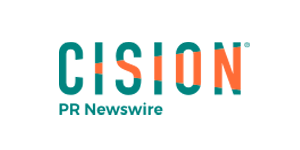 The RemoteRetail platform, powered by Microsoft Azure, empowers digitized conversations, around curation and shoppable personalized recommendations. Existing RemoteRetail customers that include, Revolve and Journelle, use the platform to provide their consumers with precise product recommendations, deepening the connection to their consumers remotely.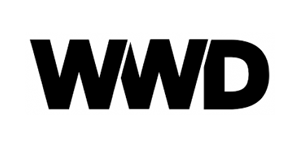 Personalizing the experience online is key to growing sales and strengthening shopper loyalty.
The Revolve Group, already regarded as data- and influencer-savvy, is bringing "personalization" to its web site by partnering up with Snap + Style Business, an omnichannel retail technology platform.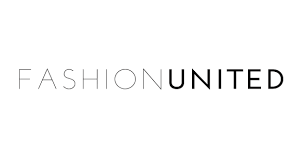 Revolve stylists can communicate with customers in one-to-one conversations through its e-commerce site, thanks to new proprietary technology from Snap+Style Business.
A leading omnichannel retail technology platform for personalized shopping experiences, Snap+Style provides Revolve resources to connect with customers through its trademarked StyleWidget, which launched in November 2019. StyleWidget is a digital platform that facilitates online and offline, one-to-one conversations between the retailer's stylist and customer.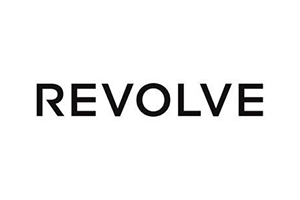 Powering personalization and curation for e-commerce sites via its proprietary technology, Snap+Style Business (S+SB), the leading omnichannel retail technology platform for personalized shopping experiences, announced today its collaboration with REVOLVE Group, Inc. (NYSE:RVLV), the next generation fashion retailer for Millennial  and Generation Z consumers, to drive sales growth and improve customer styling and service for S+SB's launch on Microsoft Azure. Following an initial launch of S+SB's StyleWidget™ in November 2019, the ecommerce powerhouse is fully integrating the platform into Style Experts, its online styling service, to continue the enhanced clienteling experience.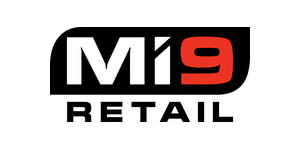 Snap+Style Business (SSB), a technology platform for brands to personalize shopping experiences, and Mi9 Retail, the leading provider of enterprise retail solutions, announced today that they have entered into a strategic OEM partnership.

In a time when customers are demanding more personalization in how they shop and the products they buy, it is luxury brands that have the advantage.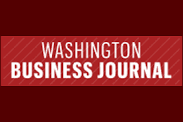 The Washington Business Journal
Snap Style Inc. may be a New York startup, but it has strong D.C. backing — and it's just raised more than $3.8 million, according to a new Securities and Exchange Commission filing.

An interview with Anna Jensen, the Co-Founder and CBO of Snap+Style Business. At the Company, Anna leads partner relationships with top brands such as Cosabella and ELOQUII. Anna and the Snap+Style Business team are increasing the value of brand digital footprints and helping them deliver a curated experience to customers.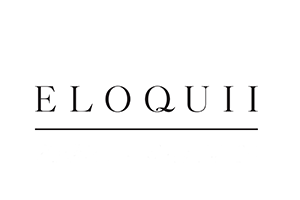 Snap + Style Business has implemented its Curated Campaigns product with Eloquii, the vertically integrated plus-sized retailer for sizes 14 to 28. The Curated Campaigns drive online and in-store sales of featured products and adds personalization.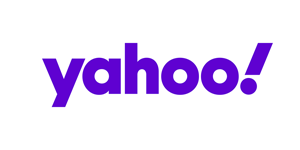 A consumer-centric landscape where consumers shop whenever, wherever and however they want is forcing traditional retailers to evolve. It's a painful process that involves massive store closures and investments in technology to meet these new demands.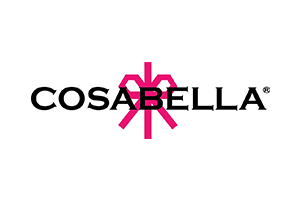 Cosabella has continued its dedication to technological advancements that will service its business. Its latest investment, a partnership with personalization and discovery platform, Snap+Style Business, has resulted in a 30 percent increase in sale conversions.
How we've helped our clients succeed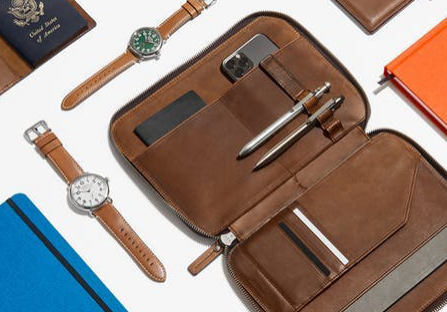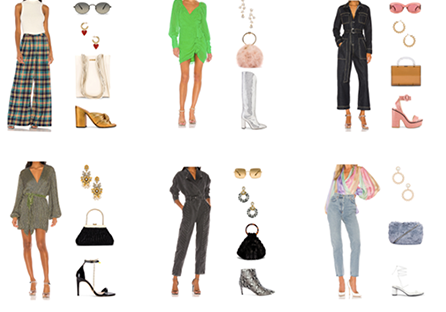 Increase sales. Strengthen brand loyalty. Elevate customer engagement.