Personalization. Loyalty. Sales.
Empowering 100% remote,
personalized, visual conversations.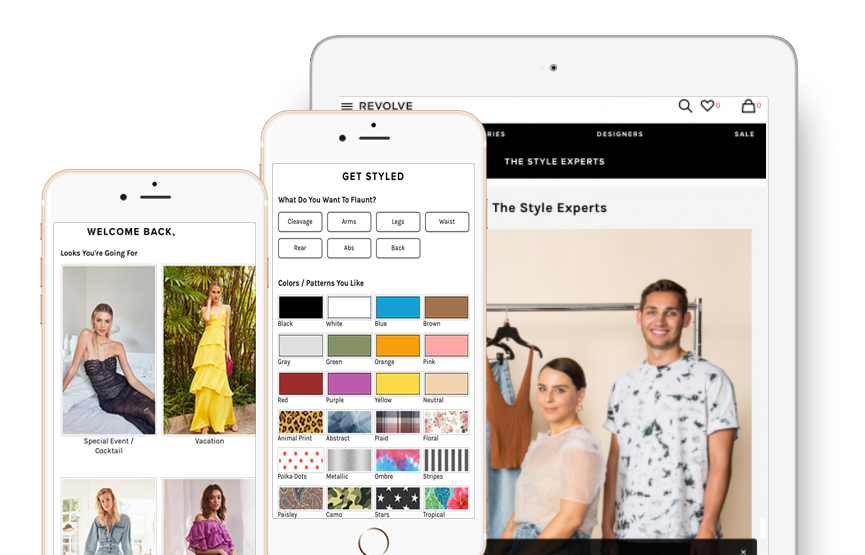 100% remote solutions to increase sales and strengthen shopper loyalty.
Leverage Associate expertise and knowledge to provide personalized product recommendations and unparalleled customer engagement. The RemoteRetail platform delivers increased sales, decreased returns, and comprehensive consumer insights.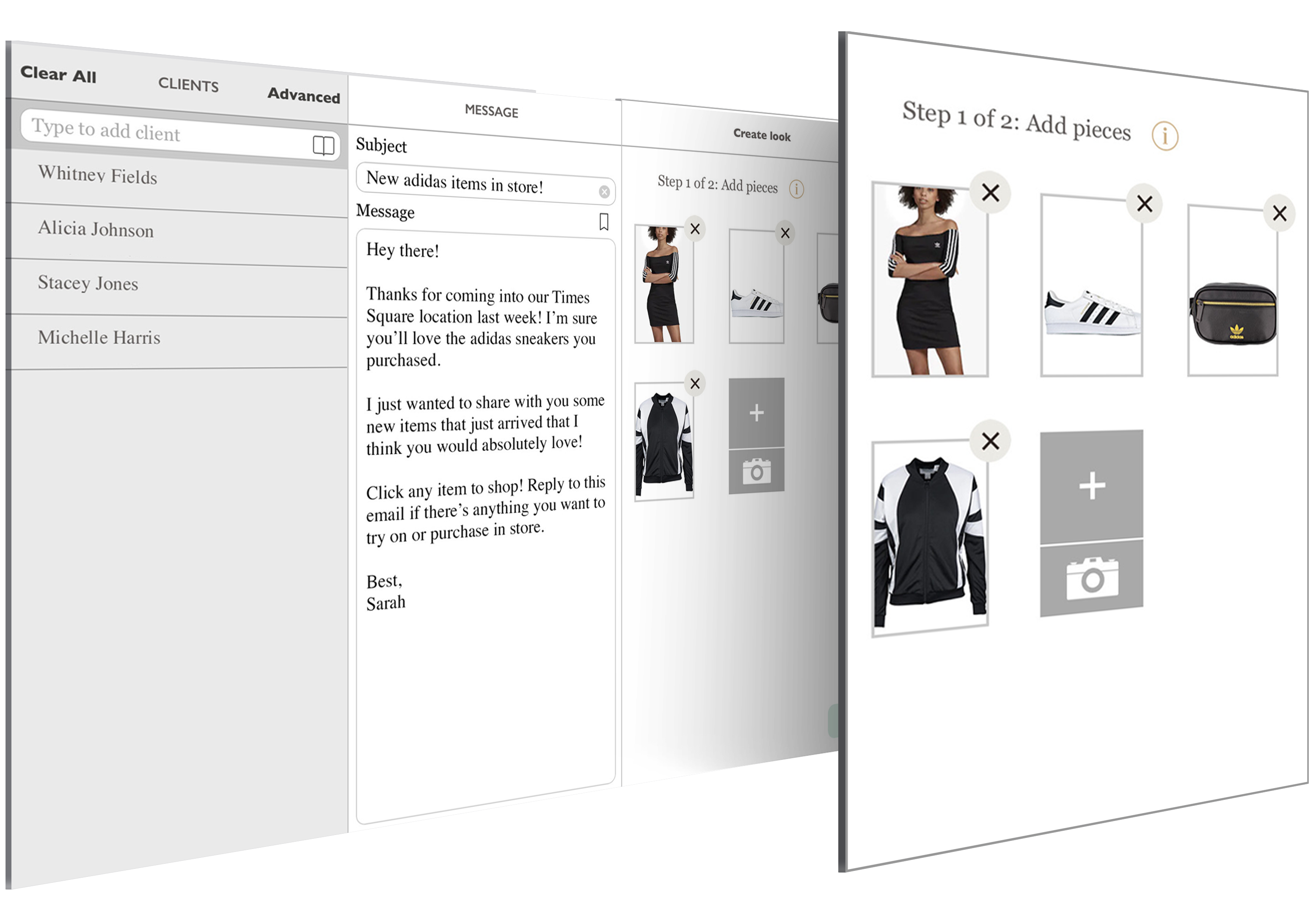 Associate-Curated Product Selections
Engage with customers and provide highly personalized curated responses from your team of experts.
Customer Profiles and Preferences
Customer Engagement Widget
Inbound personalized styling tool for your desktop & mobile sites accelerates the shift from offline to online customer service.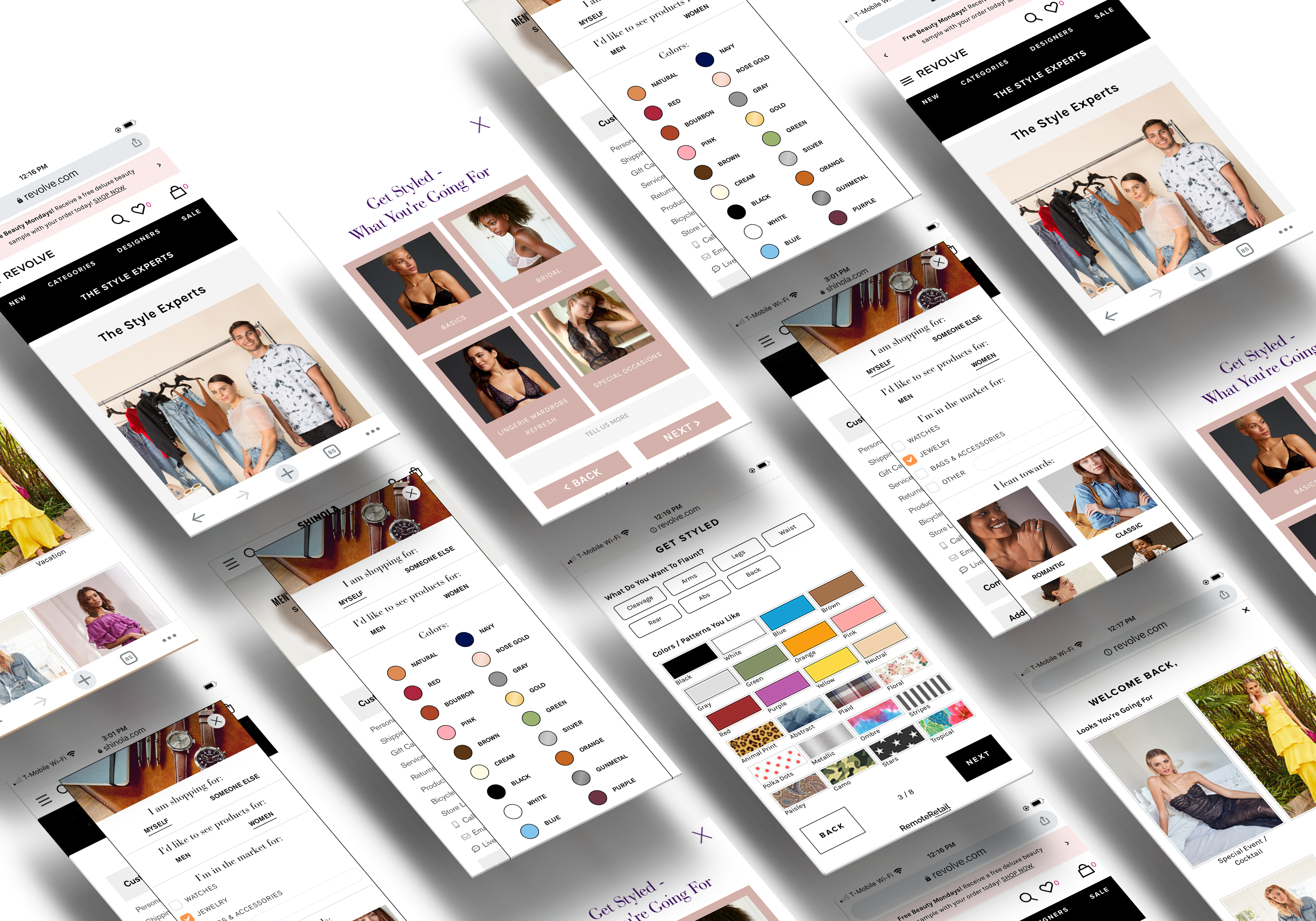 CUSTOMER ENGAGEMENT WIDGET RESULTS
20-
0

%

Direct revenue generation
7-
0

%

Site traffic interaction
8-
0

x

Repeat Customer Request Rate
Fully Personalized Email Marketing
Send remotely curated product selections via personalized, customizable campaigns by your brand experts.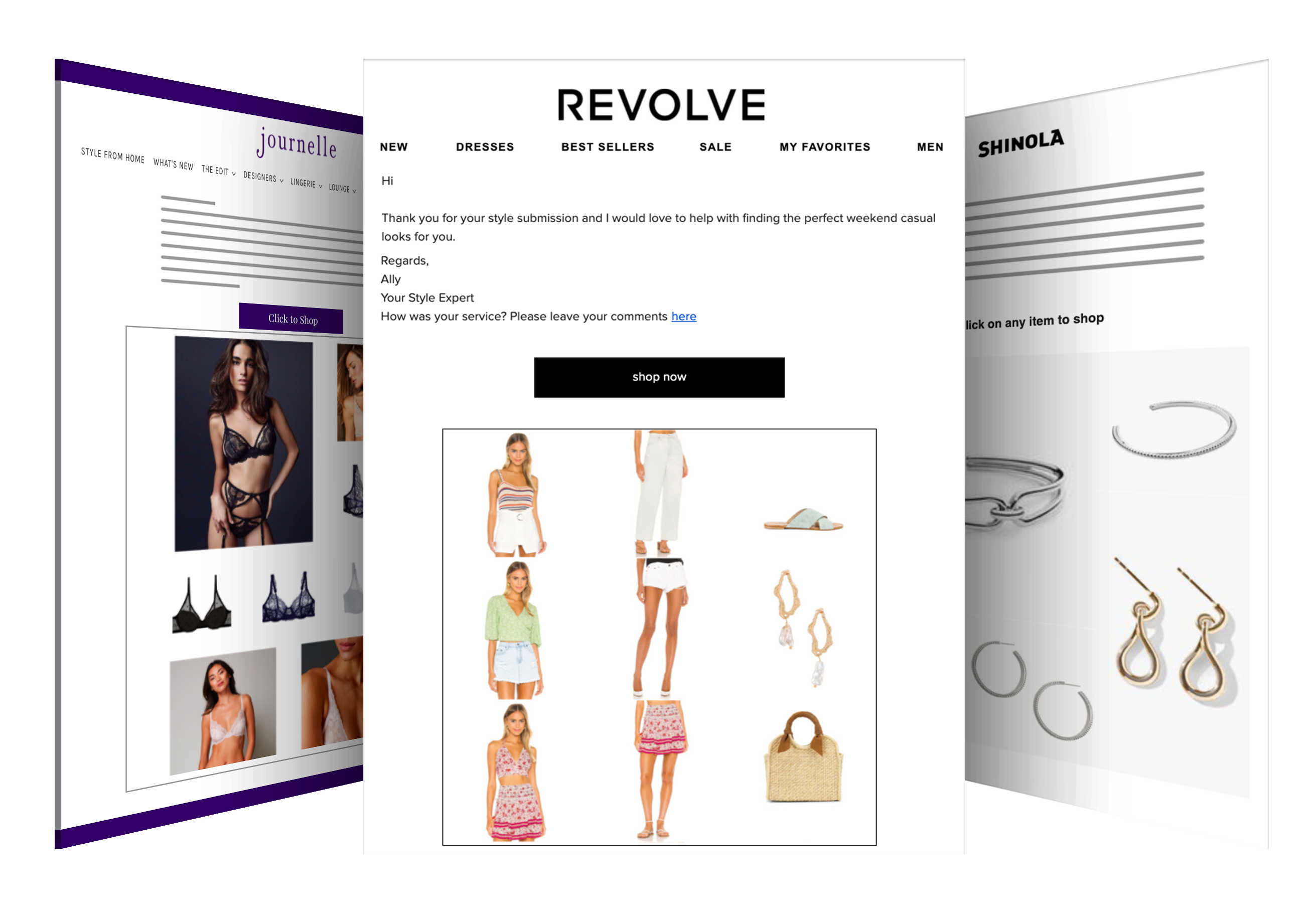 CURATED CAMPAIGNS RESULTS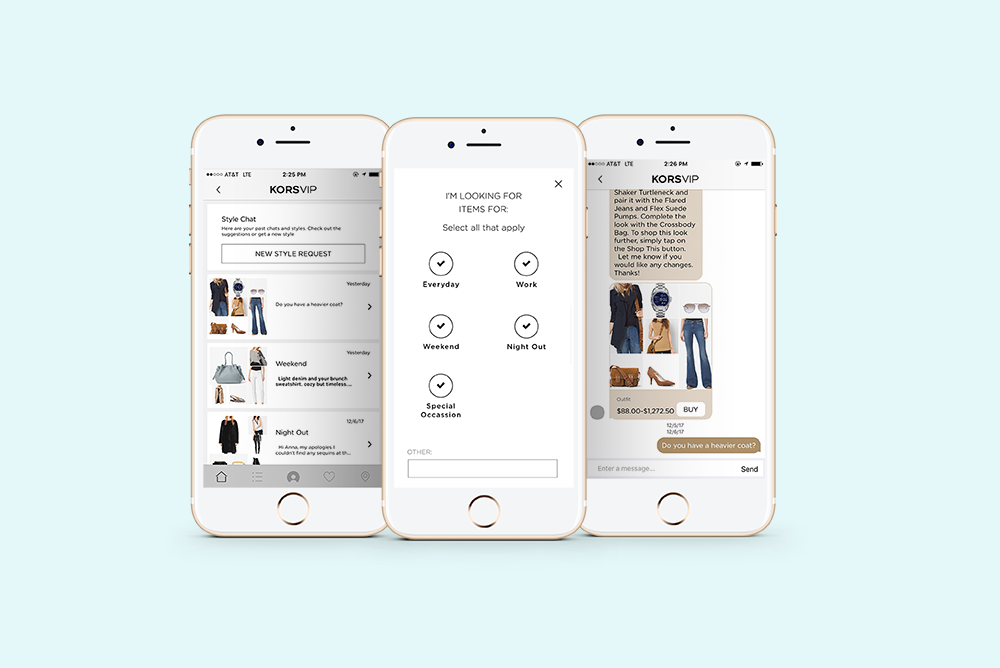 Integrate your mobile app
Integrate full styling and curation into your mobile app and deepen customer engagement.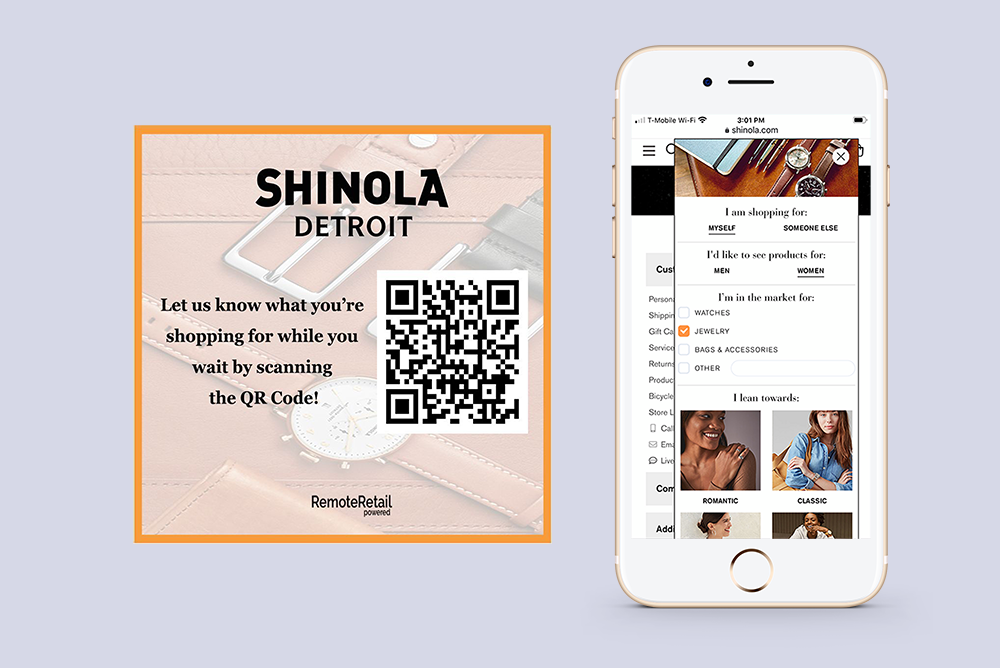 Engage customers as they wait
Install QR Codes on shop windows to optimize in-store experiences when face to face time is limited.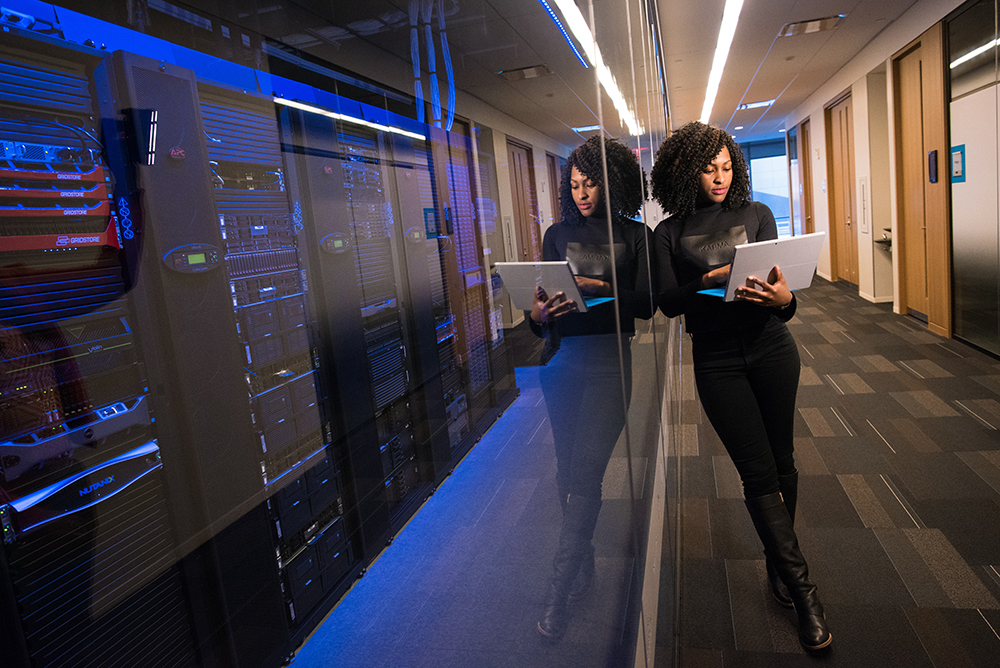 AI-Assisted Recommendations
Custom-built AI provide the unique recommendations to Associates for every customer and request.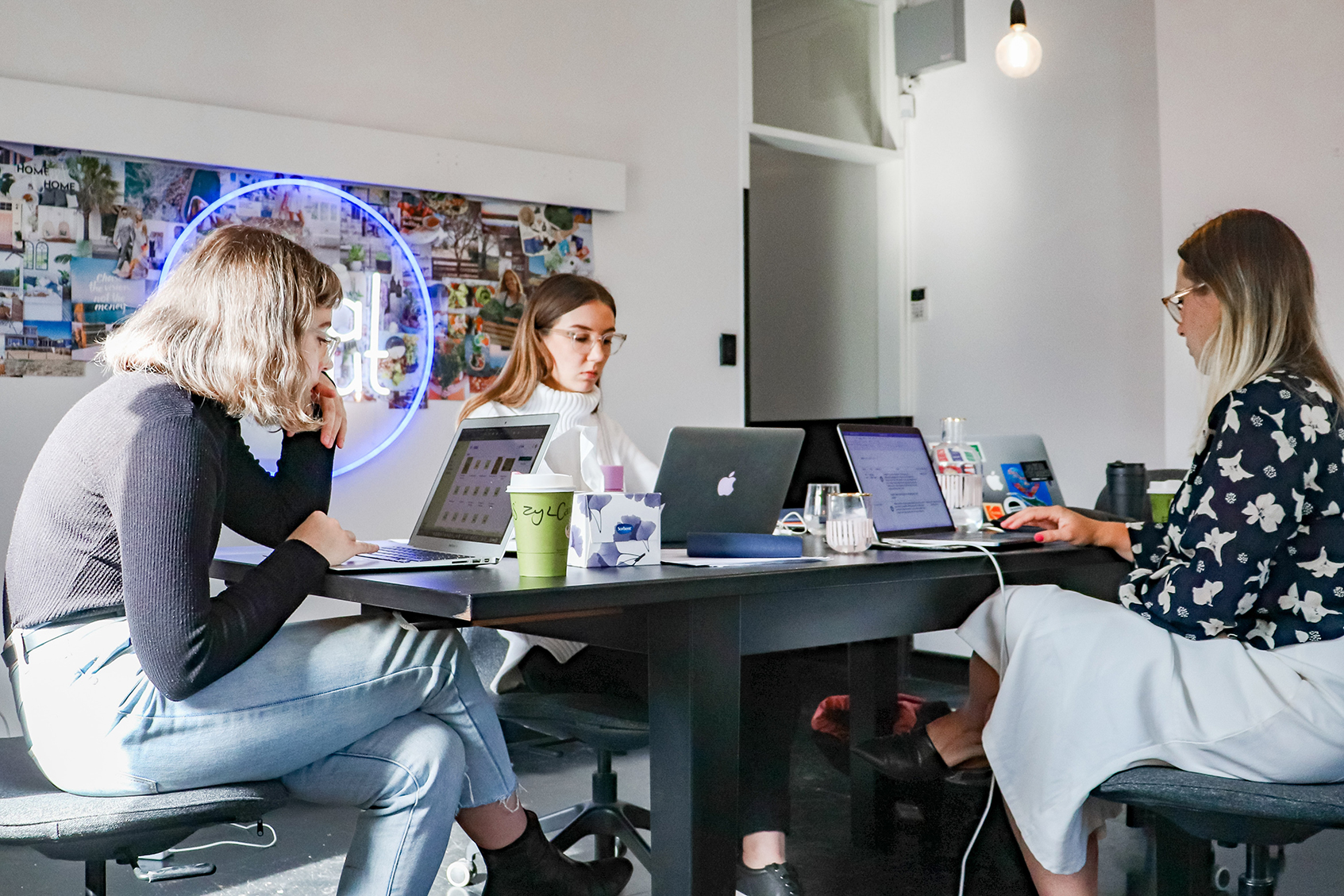 RemoteRetail experts are available to engage your consumers to provide a professional, personal, and powerful curated shopping experience that moves the needle.
Trusted by these Global Leaders in Digital Retail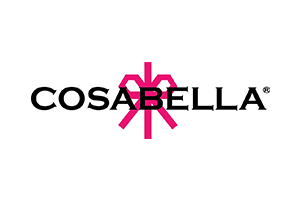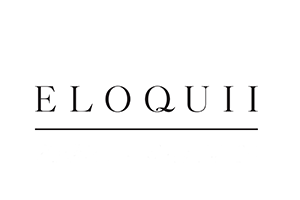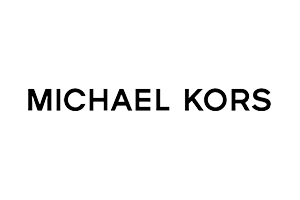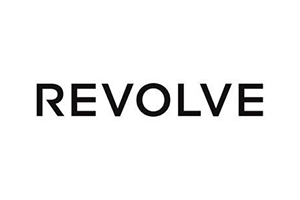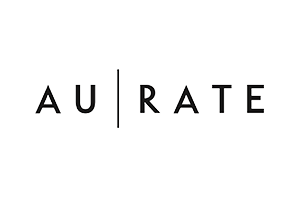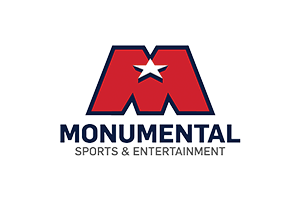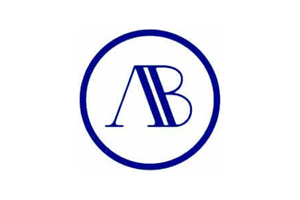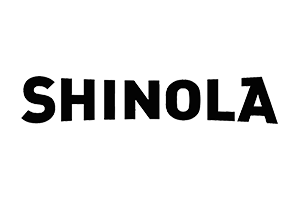 Key Benefits and Features
Accelerate e-commerce growth and maintain previous relationships with in-store consumers by gaining deep consumer insights. Brands have seen significant increases in AOV, UPT, and ROI with the RemoteRetail product suite and decreases in returns.
A visually-rich, personalized product curation experience is created by your experts for the consumer, personalized to their preferences through an easy-to-use backend tool.
Empower the people who know them best to engage with your customers one on one or one to many, providing completely personalized customer service.
A centralized consumer profile, including purchase history, location, preferences, and details from previous conversations are stored in a central location—available to anyone who interacts with the consumer. This allows a consistent customer experience no matter where the customer shops.
Engagement reports provide robust analytics for businesses to deepen their understanding of products, services, and strategies that are succeeding and to identify new opportunities for growth.
RemoteRetail experts are available to provide a professional, personal, and powerful curated shopping experience that moves the needle. If these changing times have affected your ability to support your workforce, our team can also help support your sales, marketing, and technical teams.
Strategic Partnerships are helping us drive customer success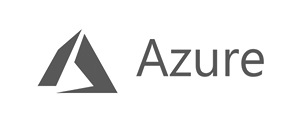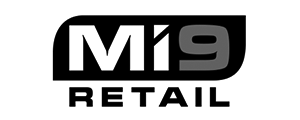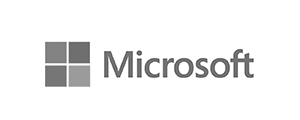 Increase sales. Strengthen brand loyalty. Elevate customer engagement.