Insights and Customer Successes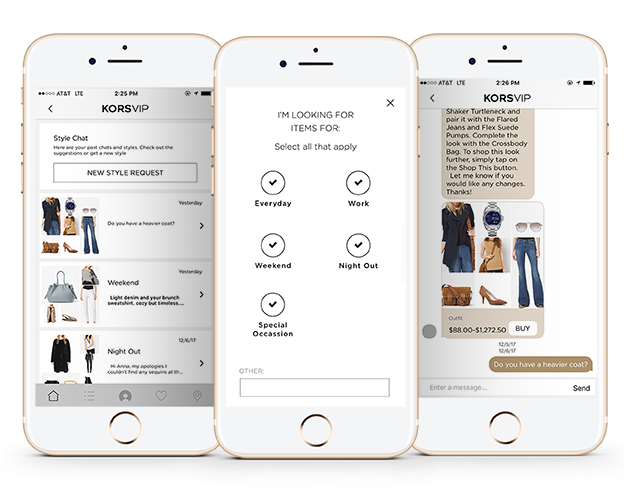 Answering consumer demand for personalized shopping experiences, RemoteRetail's products deliver deep insights centered on extending customized shopper engagements across platforms, devices, and channels. Learn more about how we're helping our clients succeed.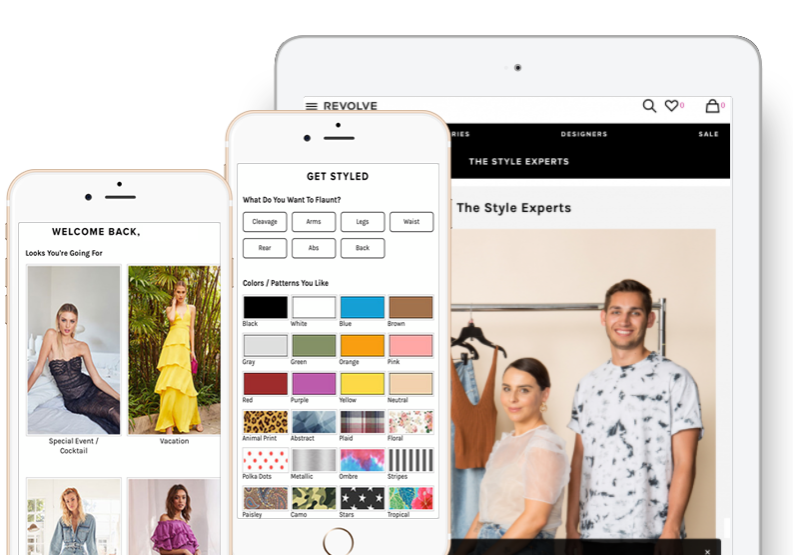 RemoteRetail Deepens Style Expert Offering with REVOLVE Group
REVOLVE CONTINUES TO BUILD ITS DIRECT-TO-CONSUMER PERSONALIZATION OFFERING BY EXPANDING ITS STYLE EXPERT TEAM AND OPTIMIZING ITS CUSTOMER ENGAGEMENT PLATFORM 
RemoteRetail and Revolve announced an expansion of their longstanding business relationship. Revolve has relied on RemoteRetail for its Customer Engagement Widget since 2019.
Revolve's dynamic platform connects a deeply engaged community of millions of consumers, thousands of global fashion influencers, and more than 1,000 emerging, established and owned brands. RemoteRetail's offering enables Revolve's consumers to build personal profiles and submit styling requests specific to their individual preferences allowing the Style Experts to create highly targeted, visual product suggestions, along with the ability to deliver styling advice. The utilization of RemoteRetail's platform has empowered Revolve to build a truly personalized one-on-one online experience with each of its consumers by creating deep and lasting relationships, resulting in increased sales, reduced product returns, and longer consumer lifetime value.
Anna Jensen, Co-Founder of RemoteRetail, stated: "It's been exciting to see the progression of the Revolve Style Expert program and all the positive results and feedback we've received from Revolve and its consumers. For the past two years, maintaining customer engagement and loyalty has been challenging for all retailers. Revolve is a brand that continues to stand out in the market by leveraging innovative technologies like the RemoteRetail engagement platform to continue to expand  Revolve's relationship with existing customers and to nurture its relationship with new ones.  The inherent DNA of our technology is engaging with experts and consumers anytime, anywhere. Revolve has certainly taken the unique capabilities the RemoteRetail platform provides to the next level."
"Through our partnership with RemoteRetail, we have been able to further engage our consumers to develop a deeper knowledge of their habits and preferences," said Kim  Contreras, Head Style Expert at Revolve. "The result is a more dynamic and more relevant consumer engagement offering. We're excited to continue to refine and expand our Style Expert service for our consumers."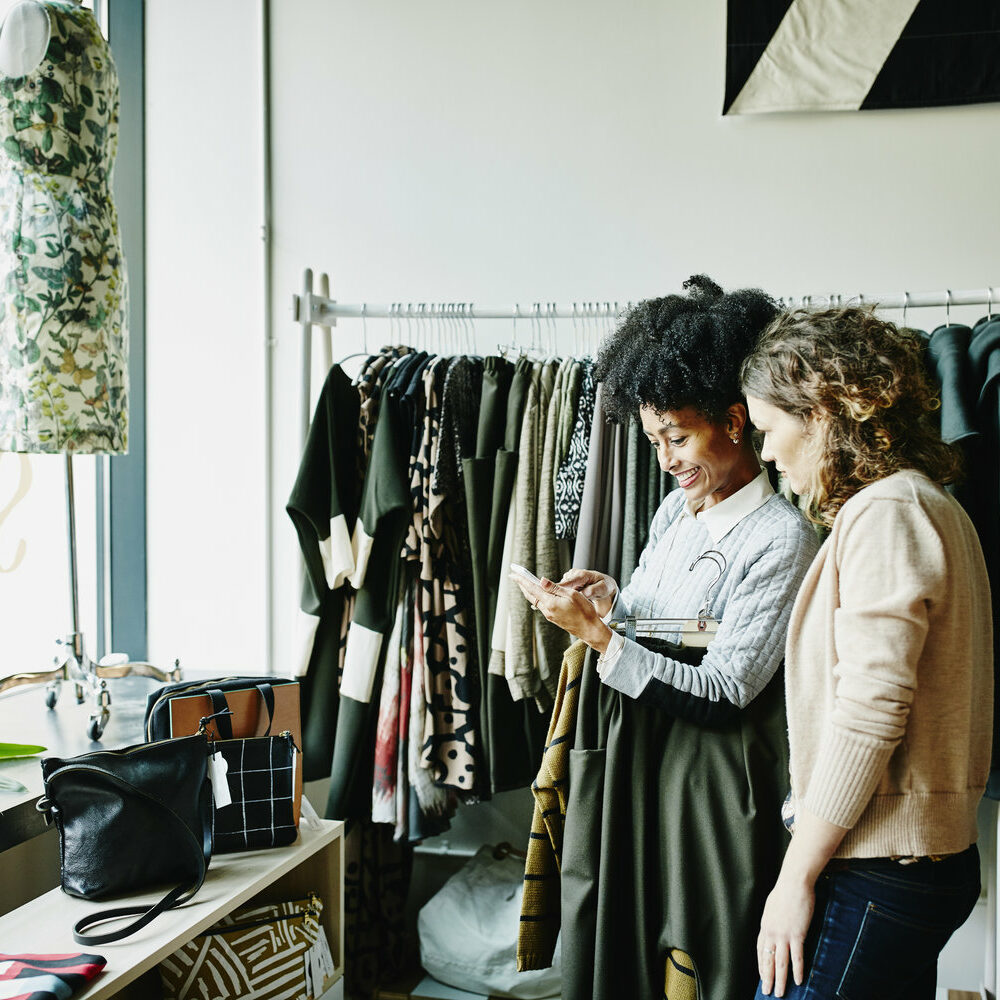 Top 3 Strategies For Maintaining Customer Engagement While Social Distancing
During this uncertain and challenging time it is critical to stay connected to your customers in a safe manner. These strategies can help bridge the gap between your customers and your team. Enter your email address below and we'll send it right over.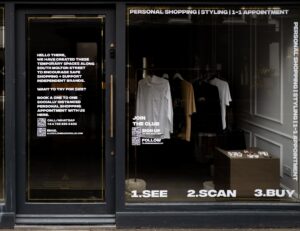 The new year arrives with the promise of a new administration and vaccine rollout, but in-store consumer confidence and spending are lagging. The uncertainty of ...
Read More

→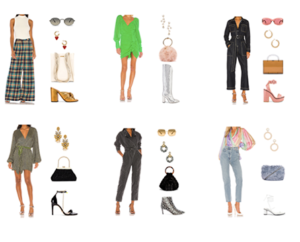 REVOLVE's fully personalized virtual shopping experiences led to a 66% uplift in average order value, increased conversion rates, and improved customer loyalty.  REVOLVE, the next ...
Read More

→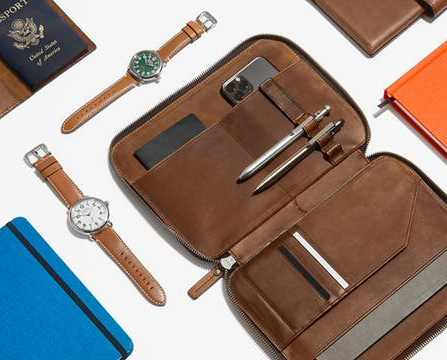 Shinola, a luxury design brand with an unwavering commitment to crafting products that are built to last—from timepieces to leather goods, jewelry to audio was seeking ways to drive incremental e-commerce sales with a higher AOV and conversion rate. Read the Case Study to learn how RemoteRetail's product suite provided three times ROI, 10% e-Commerce sales growth, and a 31% average sales conversion rate.
Read the Case Study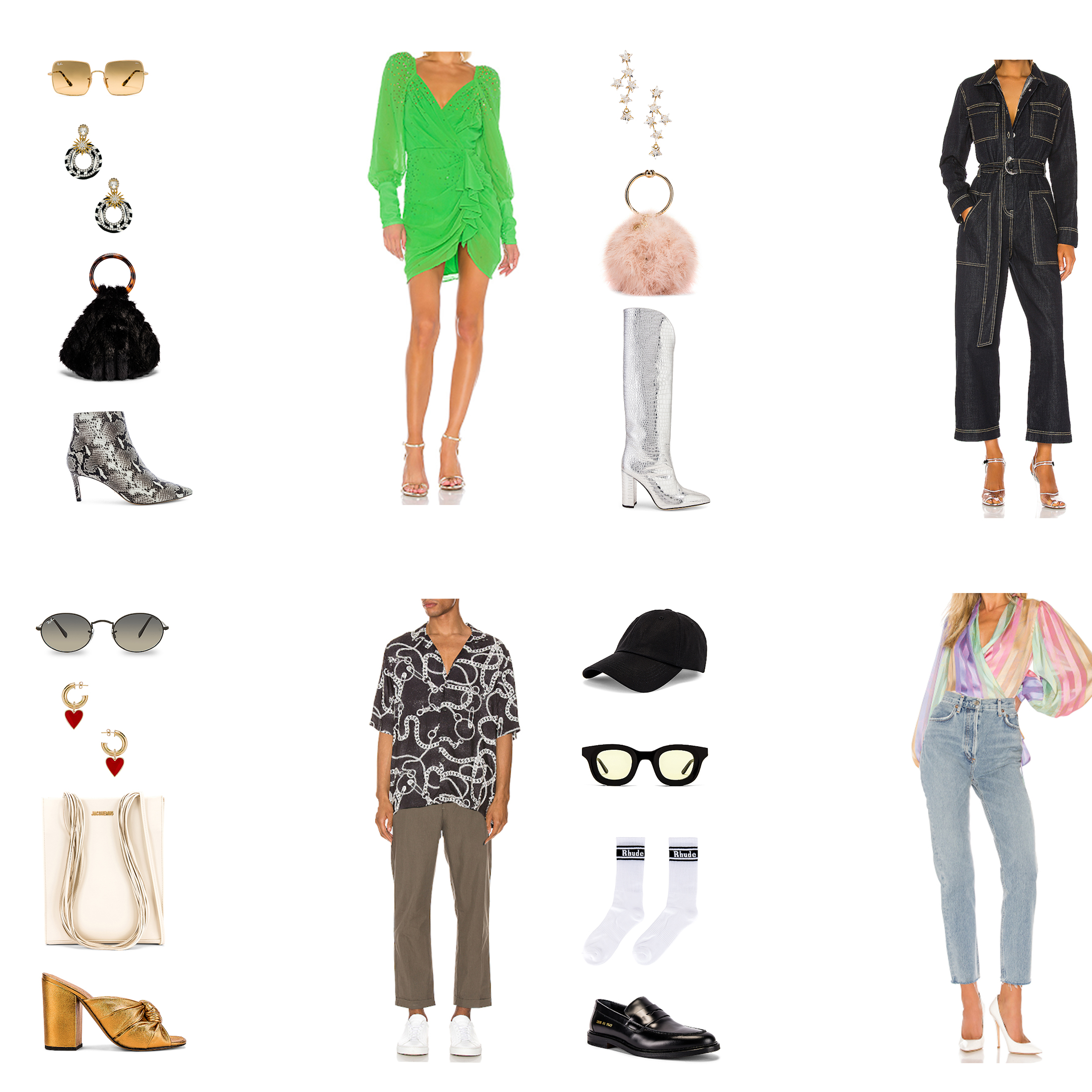 REVOLVE, the next generation fashion retailer for Millennial and Generation Z consumers sought to drive sales growth and improve customer styling and services. Following an initial launch of StyleWidget™ in November 2019, the e-commerce powerhouse fully integrated the platform into Style Experts, its online styling service, to continue the enhanced clienteling experience.
Increase sales. Strengthen brand loyalty. Elevate customer engagement.