Insights and Customer Successes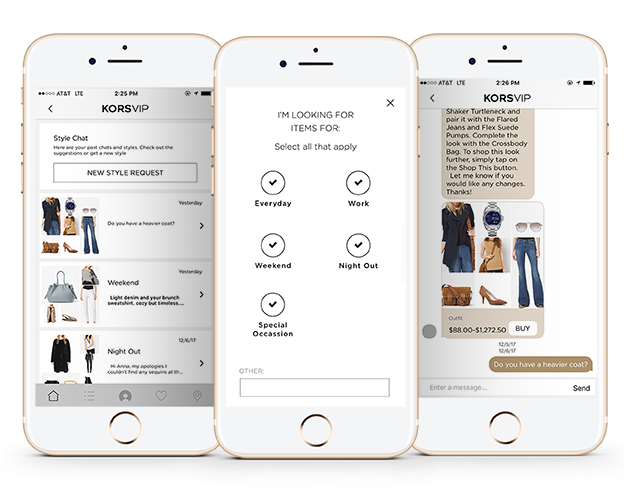 Answering consumer demand for personalized shopping experiences, RemoteRetail's products deliver deep insights centered on extending customized shopper engagements across platforms, devices, and channels. Learn more about how we're helping our clients succeed.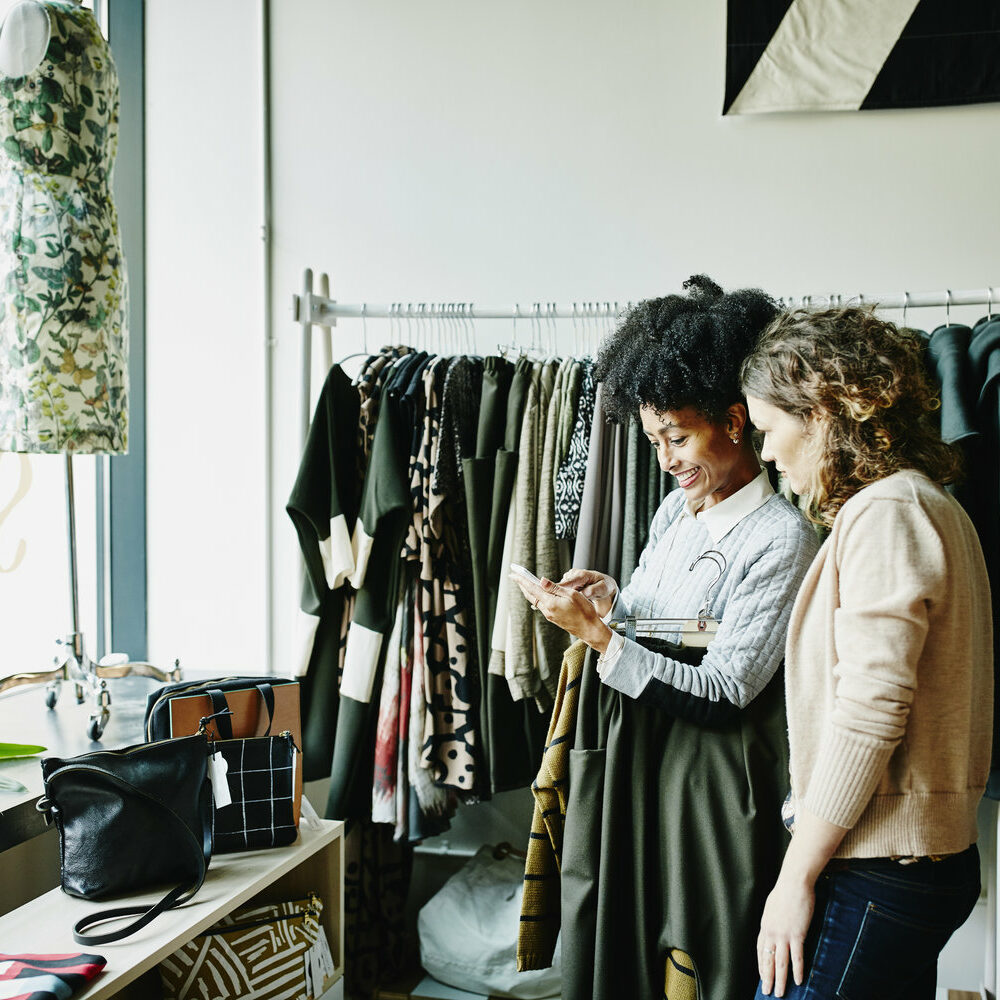 Top 3 Strategies For Maintaining Customer Engagement While Social Distancing
During this uncertain and challenging time it is critical to stay connected to your customers in a safe manner. These strategies can help bridge the gap between your customers and your team. Enter your email address below and we'll send it right over.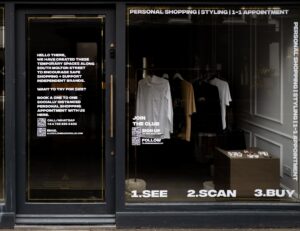 The new year arrives with the promise of a new administration and vaccine rollout, but in-store consumer confidence and spending are lagging. The uncertainty of ...
Read More

→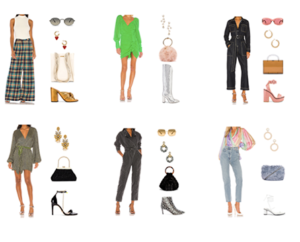 REVOLVE's fully personalized virtual shopping experiences led to a 66% uplift in average order value, increased conversion rates, and improved customer loyalty.  REVOLVE, the next ...
Read More

→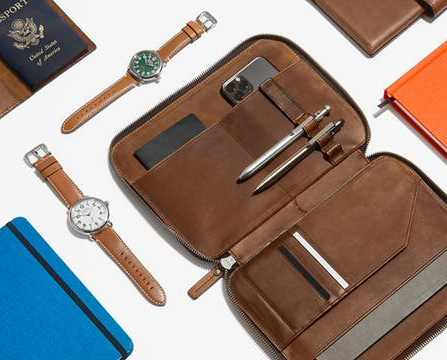 Shinola, a luxury design brand with an unwavering commitment to crafting products that are built to last—from timepieces to leather goods, jewelry to audio was seeking ways to drive incremental e-commerce sales with a higher AOV and conversion rate. Read the Case Study to learn how RemoteRetail's product suite provided three times ROI, 10% e-Commerce sales growth, and a 31% average sales conversion rate.
Read the Case Study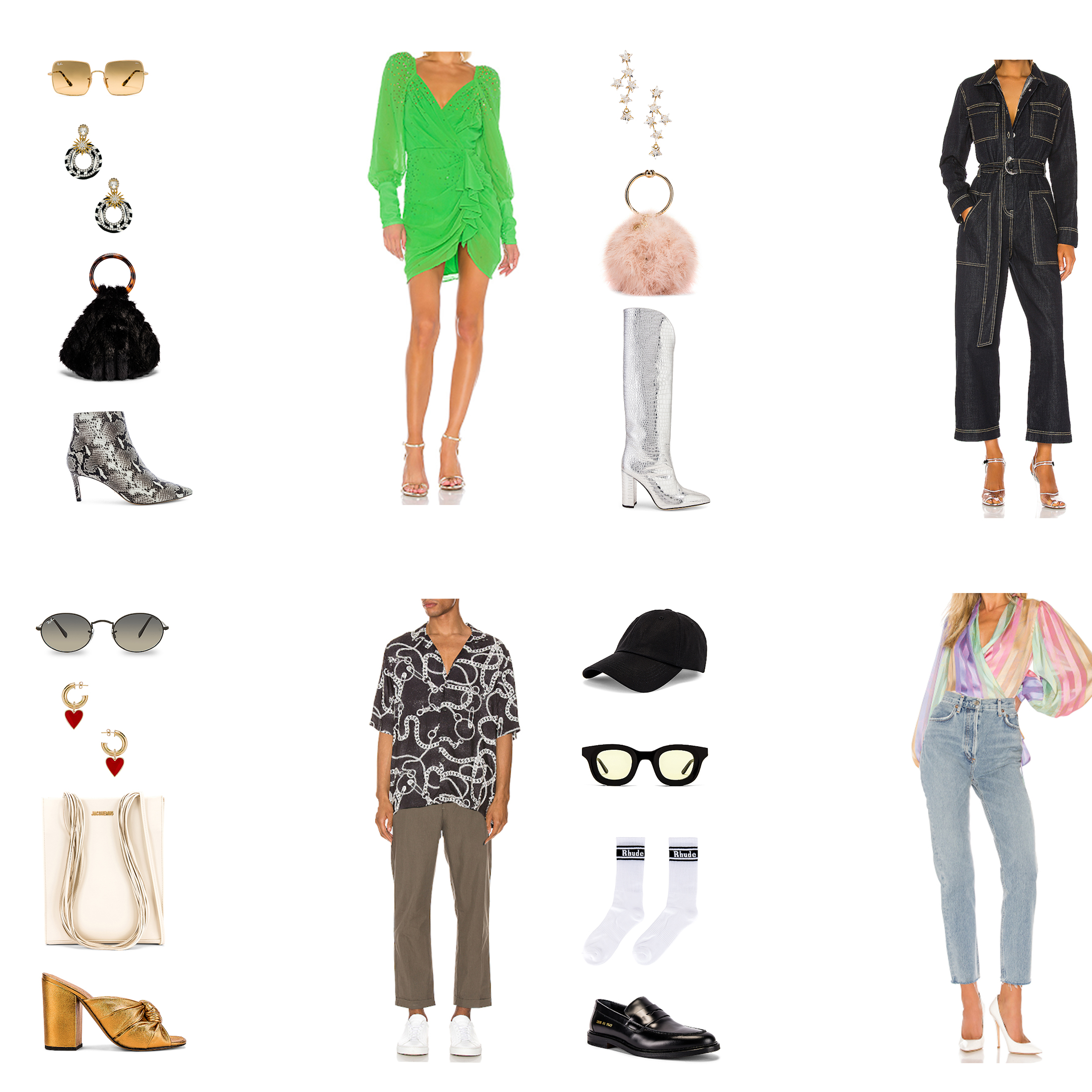 REVOLVE, the next generation fashion retailer for Millennial and Generation Z consumers sought to drive sales growth and improve customer styling and services. Following an initial launch of StyleWidget™ in November 2019, the e-commerce powerhouse fully integrated the platform into Style Experts, its online styling service, to continue the enhanced clienteling experience.
Increase sales. Strengthen brand loyalty. Elevate customer engagement.