Shinola, a luxury design brand with an unwavering commitment to crafting products that are built to last—from timepieces to leather goods, jewelry to audio was seeking ways to drive incremental e-commerce sales with a higher AOV and conversion rate.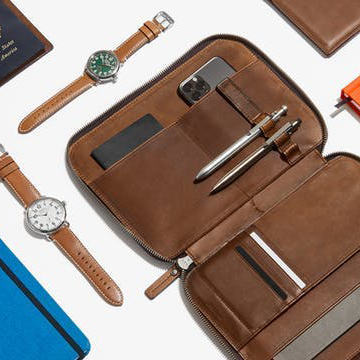 "As a brand that prides ourselves in adding the personal touch every step of the way, the RemoteRetail platform is another opportunity for us to add value to our customer's experience. Compiling a personalized response tailored to a customer's request establishes a much stronger connection between us and the customer than was previously possible."
Senior Customer Service Manager , Shinola
Shinola integrated the RemoteRetail product suite to bring clienteling to the next level.
Using the Visual Merchandiser, store associates have all of their customer contact information in one location and visually select product recommendations. They send Curated Campaigns and add a personalized touch for customers.
The customer is able to respond directly to the Associate, easily click on the products to purchase online, or visit their local store to complete the purchase.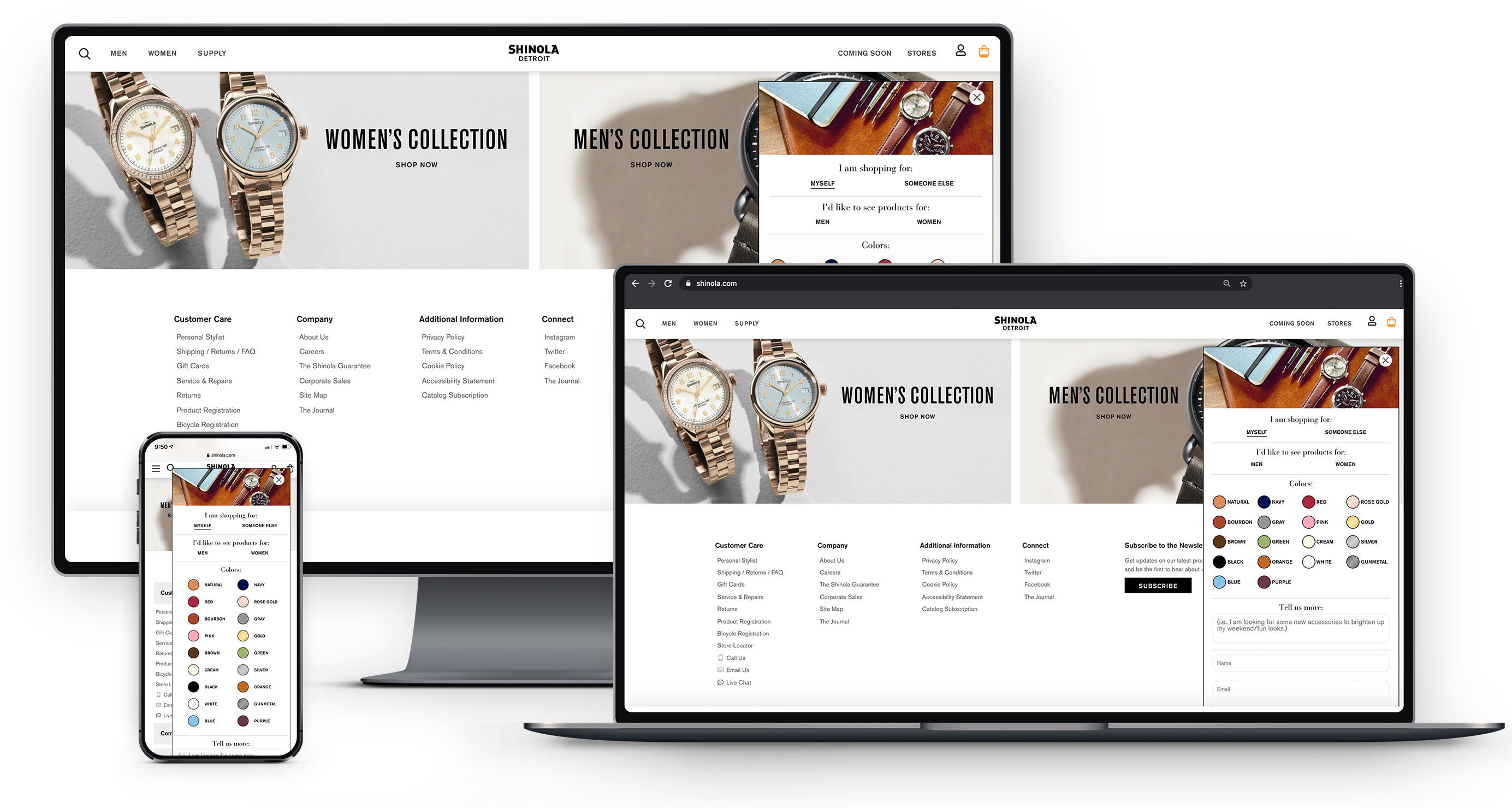 Increase sales. Strengthen brand loyalty. Elevate customer engagement.