RemoteRetail's mission is to help businesses achieve success by enabling highly personalized customer experiences resulting in unparalleled customer loyalty, increased conversions, and higher profits.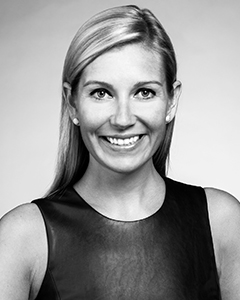 Anna leads brand and partner relationships for RemoteRetail. Her primary goal is to help clients achieve success at every touchpoint. Anna's previous experience includes marketing, PR, sponsorships at ObjectVideo, Monumental Sports & Entertainment, and Fight for Children.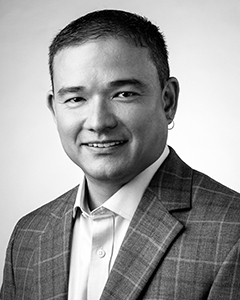 Gary is a veteran technology executive with over 27 years of software engineering and management expertise covering the gamut of cloud computing, machine learning, big data, web, mobile, and embedded device development. He has successfully built and led teams using both in-house and outsourced talent, spread across the globe, using agile development methodologies.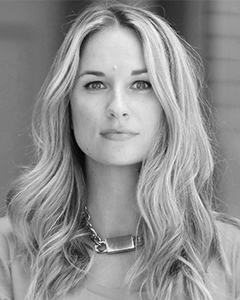 Colleen manages the daily styling operations for brand clients. The Founder of City Luxe Style, a personal styling company and fashion & beauty blog, Colleen brings more than 15 years of marketing experience, including branding, website development, and advertising to the team.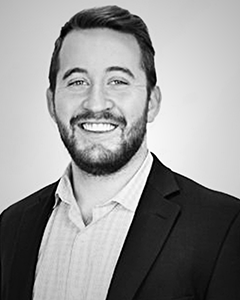 Brian is a full-stack developer with expertise in microservice development, scripting, and UI/UX implementation.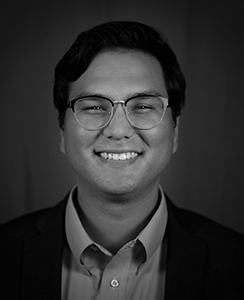 Josh is a software developer who specializes in microservice development, EDI and partner integrations, Python scripting, and data analysis.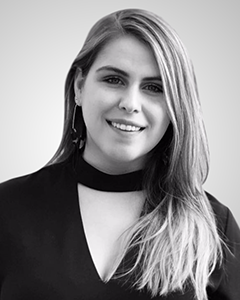 CLIENT STRATEGY ASSOCIATE
Sarah assists with the daily styling operations for brand clients.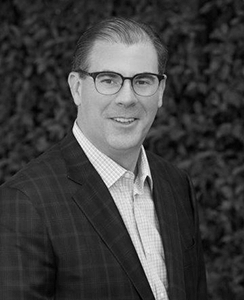 + Former-CEO Kroll
+ Former-CEO HireRight
+ Former-Chief Legal Officer of private and public companies
+ Led and executed multiple successful corporate transactions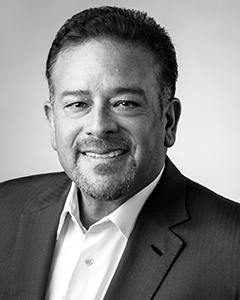 + Vice-Chairman & Owner, Monumental Sports and Entertainment (Washington Wizards, Capitals, Capital One Arena)
+ Special Advisor to General Atlantic
+ Former Kate Spade Board Member
+ Founder, Proxicom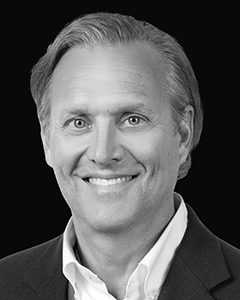 + Former CEO of Kate Spade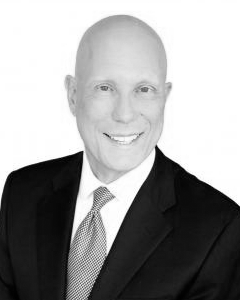 + President & CEO of National Retail Federation (NRF)
+ Former CEO of International Franchise Association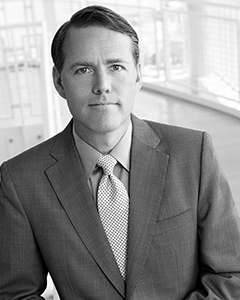 + CFO of STX Entertainment
+ Former CFO of Discovery Communications
+ Former CFO of Liz Claiborne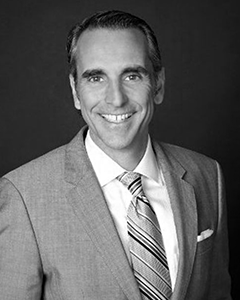 + Operating Executive at Carrick Capital Partners
+ Former President of MicroStrategy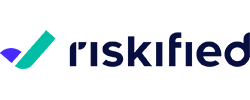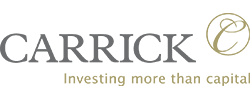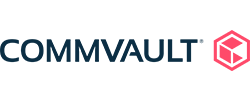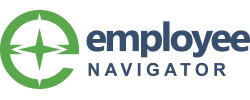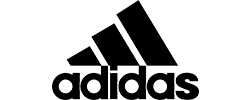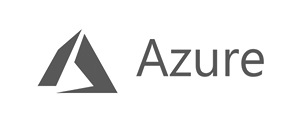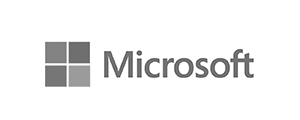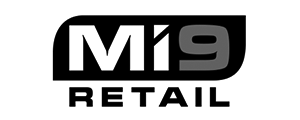 Increase sales. Strengthen brand loyalty. Elevate customer engagement.