The Conversational
Retail Platform
Remote solutions

to increase sales and strengthen shopper loyalty.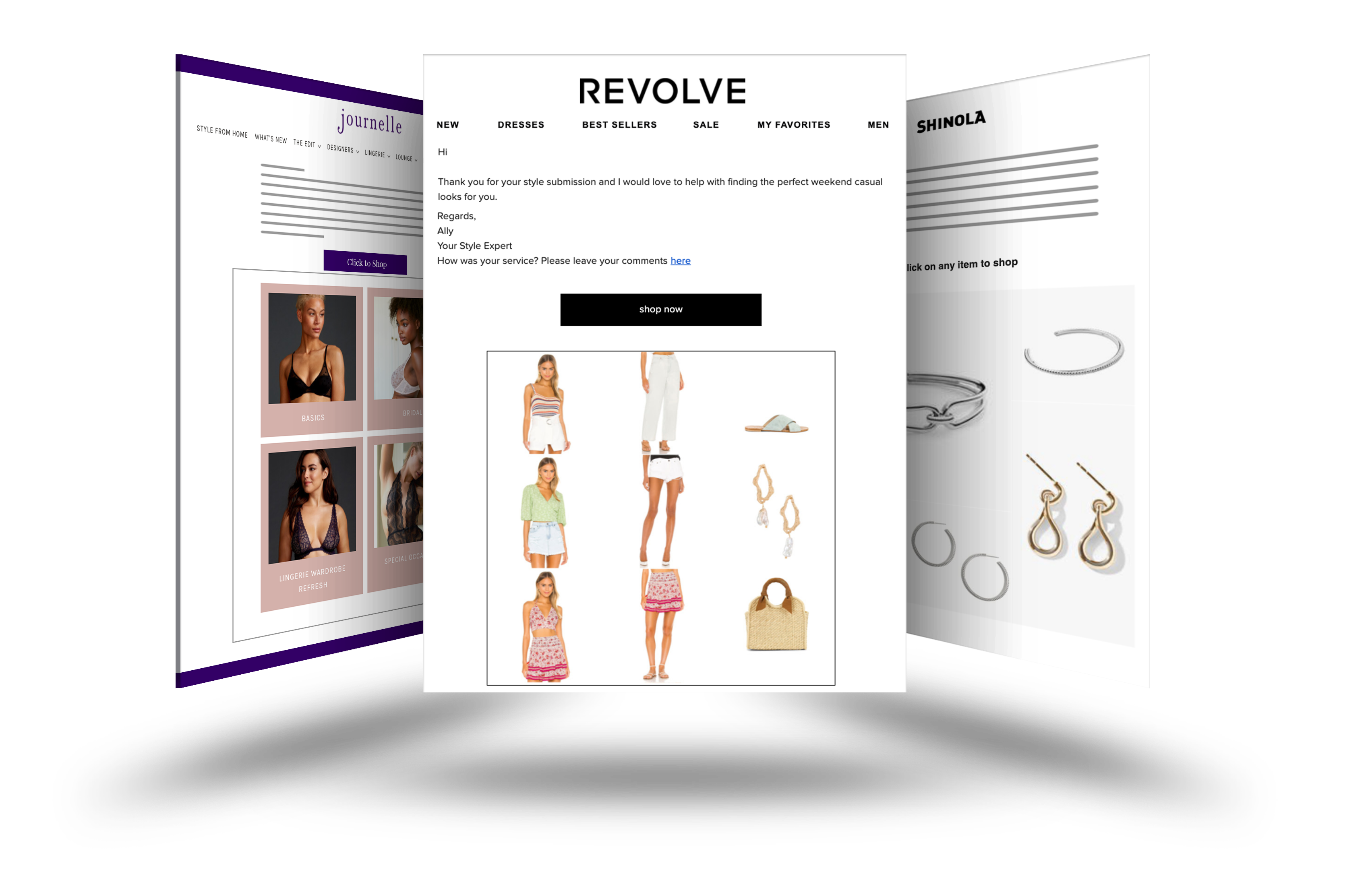 COMPLETE REMOTE CUSTOMER ENGAGEMENT PLATFORM
Quickly and easily recreate your in-store experiences remotely. Empower your Associates to provide highly personalized, customized, and human interactions with your customers wherever they are.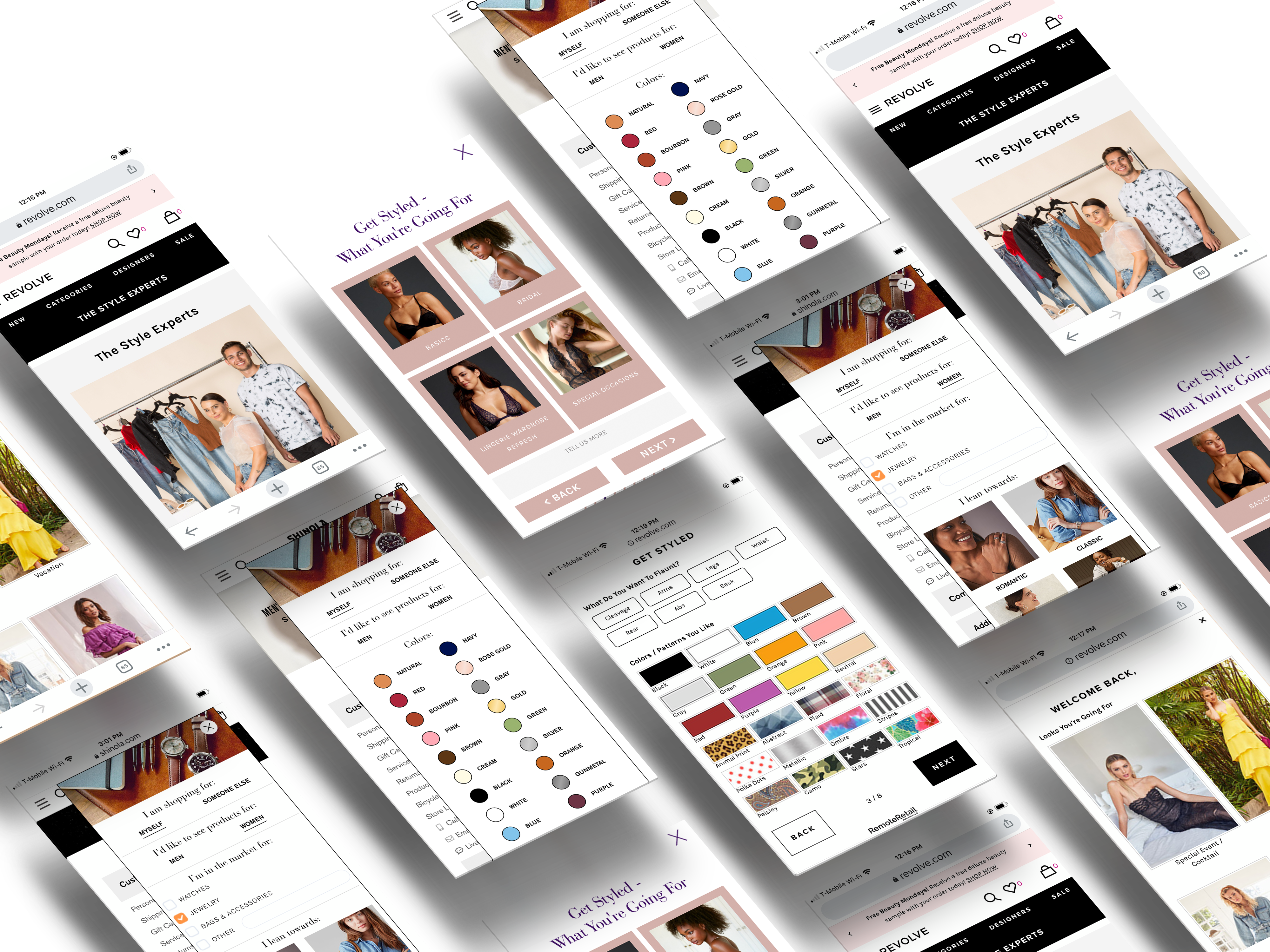 Customer engagement made easy from anywhere
Help customers find the products they want when they want them—on or offline.
Create a truly dynamic experience for the consumer while capturing their personal preferences and delivering high conversion rates.
Personalized Curated Campaigns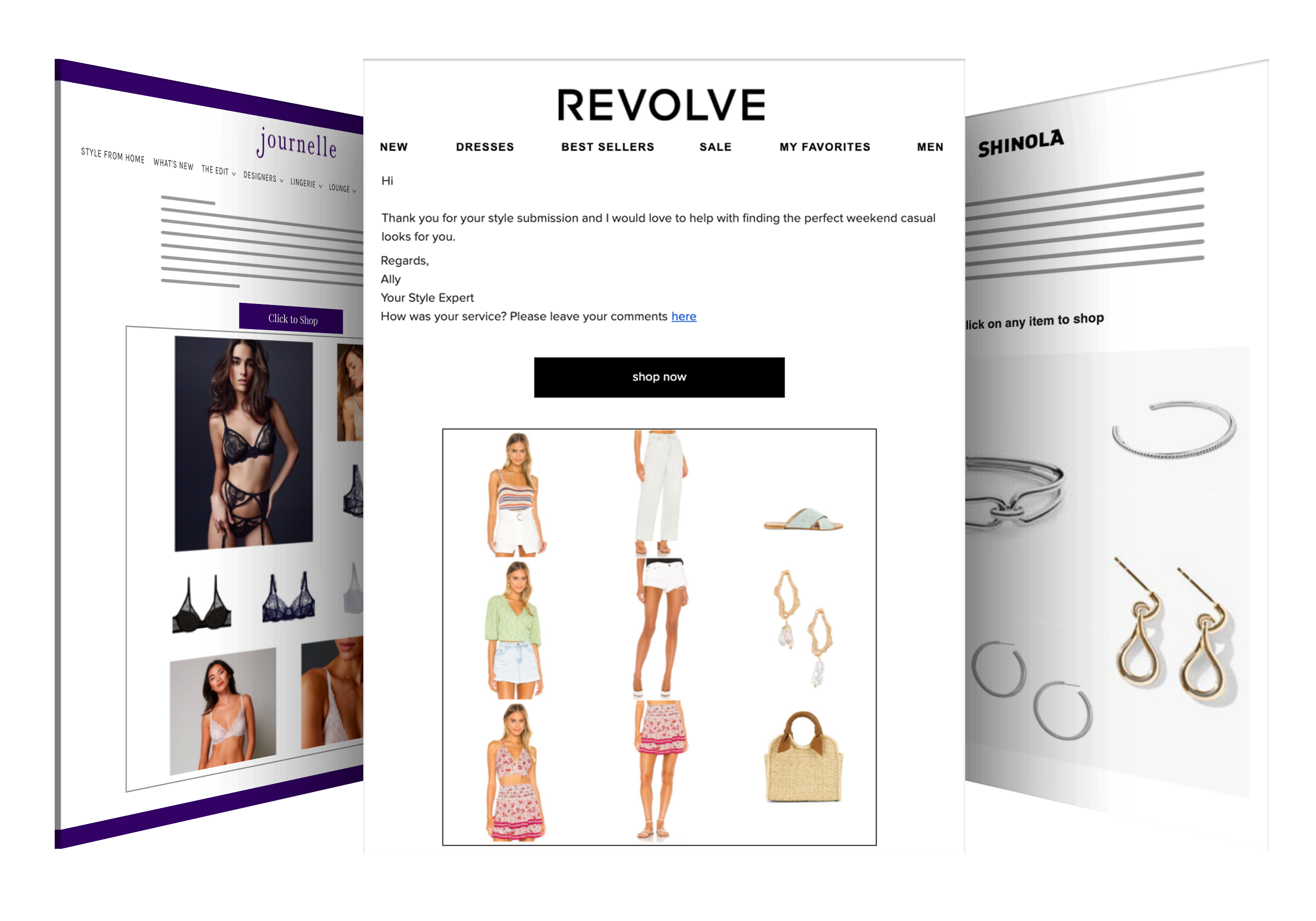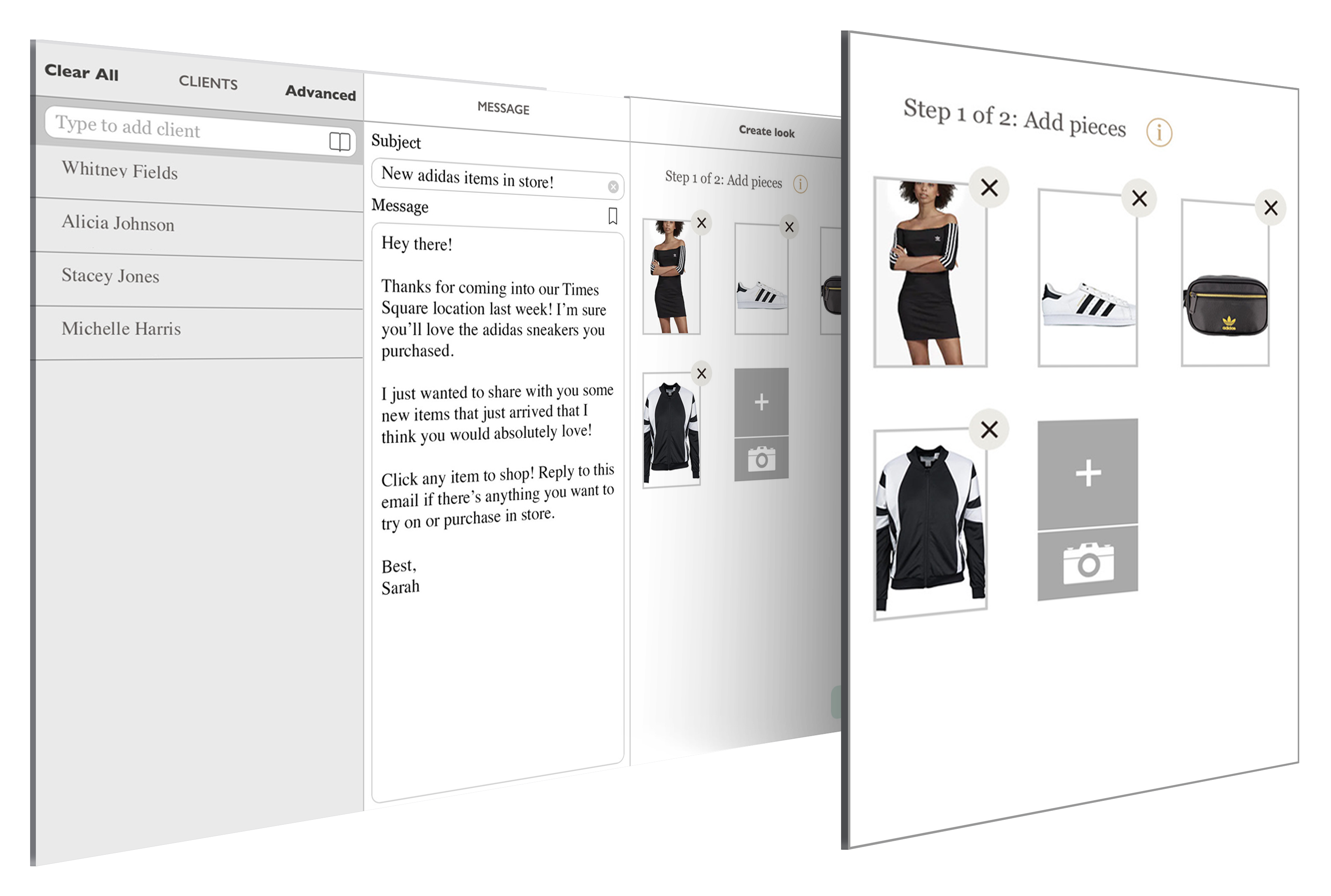 Seamlessly Integrate with Existing Systems
Light-weight product suite rapidly integrates with any e-Commerce product feed
All technology is deployed, trained, conducted, and transacted 100% remotely.  
Quickly empower Associates to visually merchandise product selections for customers and begin increasing AOV, UPT, and lifetime customer value.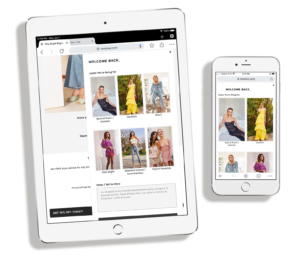 REVOLVE CONTINUES TO BUILD ITS DIRECT-TO-CONSUMER PERSONALIZATION OFFERING BY EXPANDING ITS STYLE EXPERT TEAM AND OPTIMIZING ITS CUSTOMER ENGAGEMENT PLATFORM
RemoteRetail and Revolve announced an expansion of their longstanding business relationship. Revolve has relied on RemoteRetail for its Customer Engagement Widget since 2019. The utilization of RemoteRetail's platform has empowered Revolve to build a truly personalized one-on-one online experience with each of its consumers by creating deep and lasting relationships, resulting in increased sales, reduced product returns, and longer consumer lifetime value.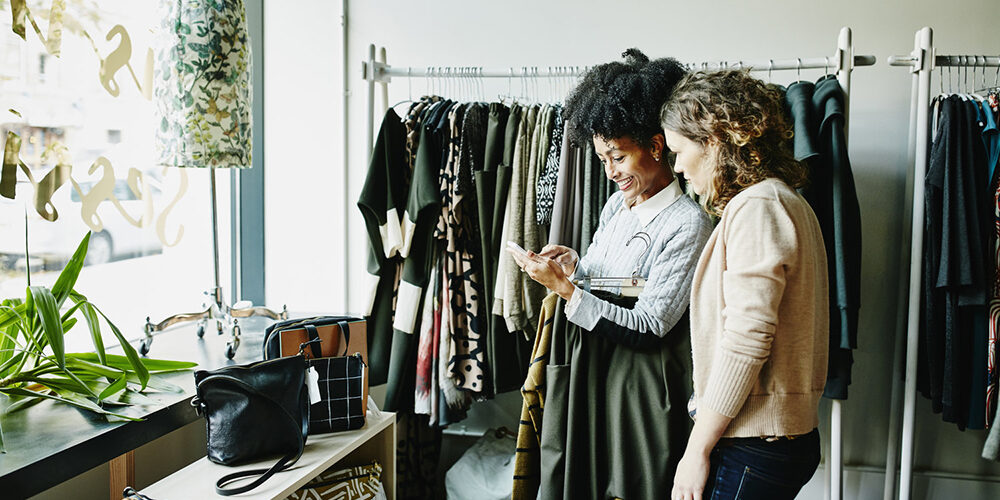 Top 3 Strategies For Maintaining Customer Engagement While Social Distancing
Enter your email address below and we'll send it right over.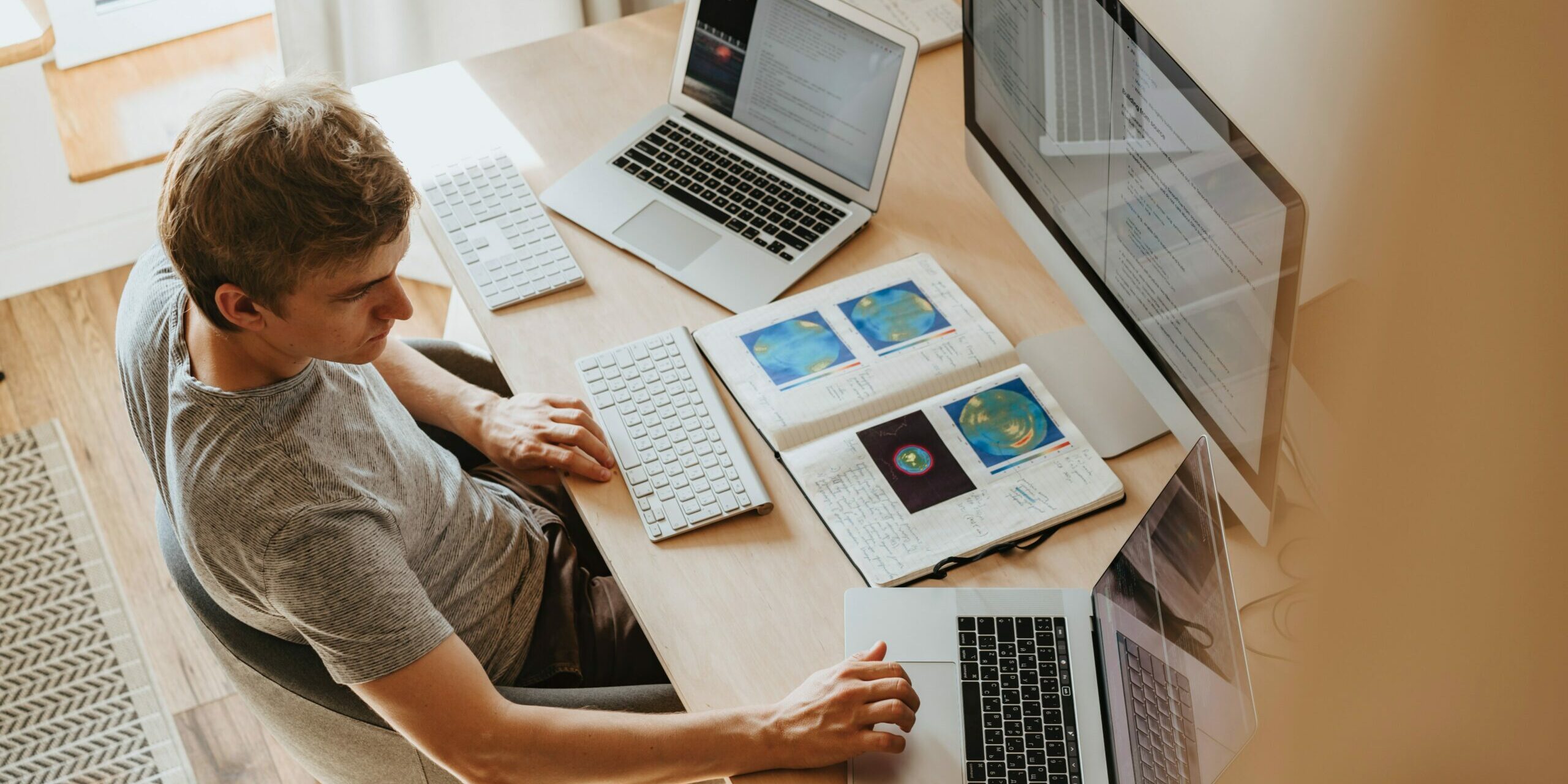 We're proud of our client successes
RemoteRetail partnered with Furniture Supplier Haworth and Europlan to deliver ergonomic furniture for their teams and staff working remotely from home.
Join these Global Leaders in Digital Retail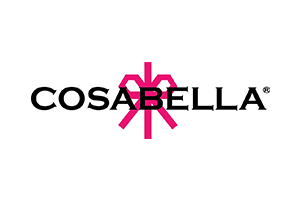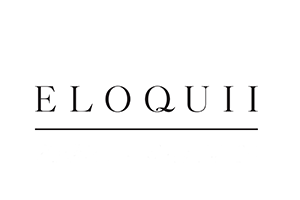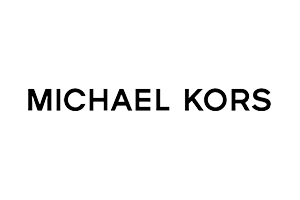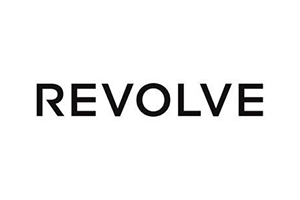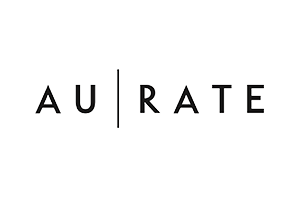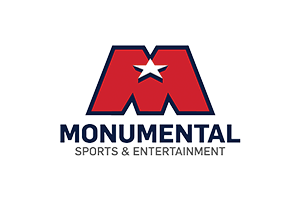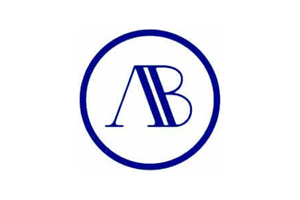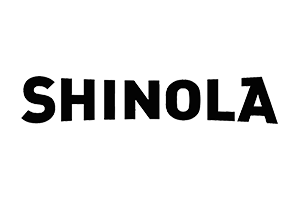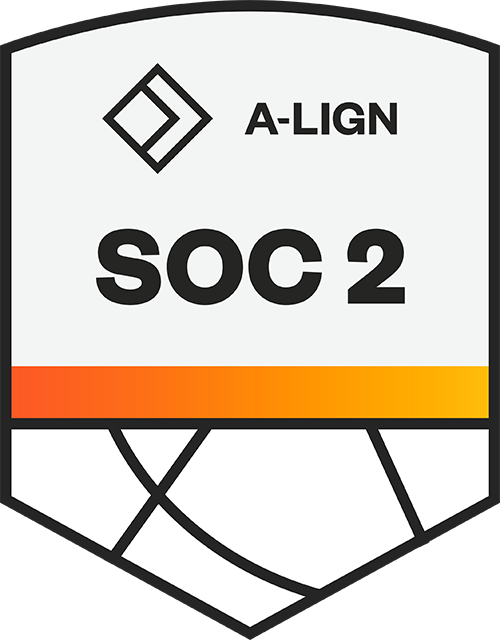 Join RemoteRetail for a deep dive into the critical strategies needed to succeed in today's challenging retail environment. We'll discuss the latest customer engagement trends, focusing on emerging omnichannel technologies.
We explore:
Data-driven strategies that can bring you closer to your customers on or offline.

The challenges sales associates are facing and specific strategies for addressing them. Help your associates make the most of clienteling and customer engagement tools.
You'll come away from the discussion with practical insights for driving increased sales and human-to-human interactions that improve customer loyalty.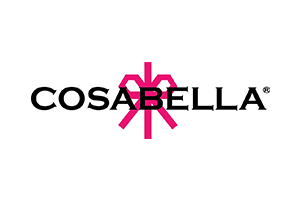 "RemoteRetail is truly a game-changer for us. In the past six months, when a customer submitted a request using RemoteRetail on our site, 30% of the time it converted to a sale, with a larger AOV than those who didn't."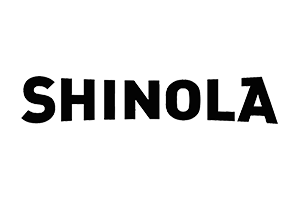 "As a brand that prides ourselves in adding the personal touch every step of the way, the RemoteRetail platform is another opportunity for us to add value to our customer's experience. Compiling a personalized response tailored to a customer's request establishes a much stronger connection between us and the customer than was previously possible."
Senior Customer Service Manager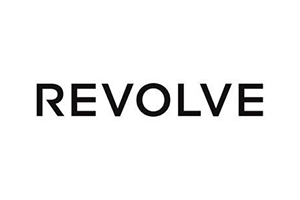 "Powering our conversations and curation with RemoteRetail's product suite enables our Style Experts to respond faster to our shoppers with more precise product recommendations, deepening the connection to our customers at each interaction."
DIRECTOR OF CUSTOMER RETENTION
REVOLVE GROUP, INC.
Increase sales. Strengthen brand loyalty. Elevate customer engagement.