REVOLVE, the next generation fashion retailer for Millennial and Generation Z consumers sought to drive sales growth and improve customer styling and services.
Following an initial launch of StyleWidget™ in November 2019, the e-commerce powerhouse fully integrated the platform into Style Experts, its online styling service, to continue the enhanced clienteling experience.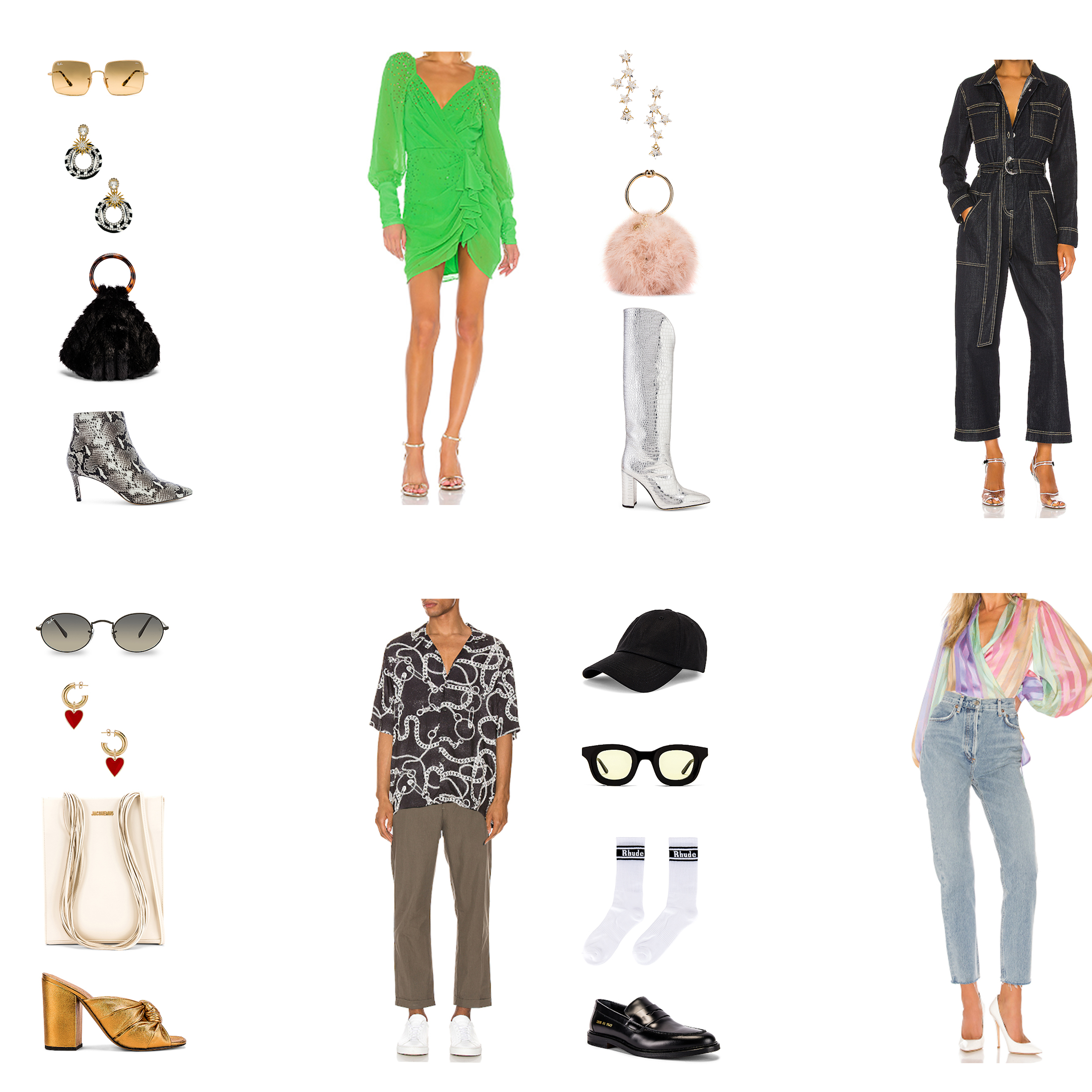 "Powering our conversations and curation with RemoteRetail's product suite enables our Style Experts to respond faster to our shoppers with more precise product recommendations, deepening the connection to our customers at each interaction."
Jennifer Fan, Director of Customer Retention REVOLVE Group, Inc.
REVOLVE's deep commitment to connecting with the customer through personalization and curation was formalized with the integration of RemoteRetail's Customer Engagement Widget, our digital platform for online and offline, one-to-one conversations between stylist and customer. Powering the conversations and curation of REVOLVE's Style Experts Ally & Ryan and their team of stylists, the Customer Engagement has accelerated the turnaround time for product and style recommendations by stylists by almost 50%.
RemoteRetail's Visual Merchandiser curation engine continues to fuel REVOLVE's online stylists with visual data and access to a detailed customer profile at their fingertips to elevate customer experience and engagement with every interaction.
Increased Sales. Lower Return Rates.
Increase sales. Strengthen brand loyalty. Elevate customer engagement.