Improve employee satisfaction and increase productivity
Respond to the dramatic shift to remote work with tools and services that keep employees safe and happy.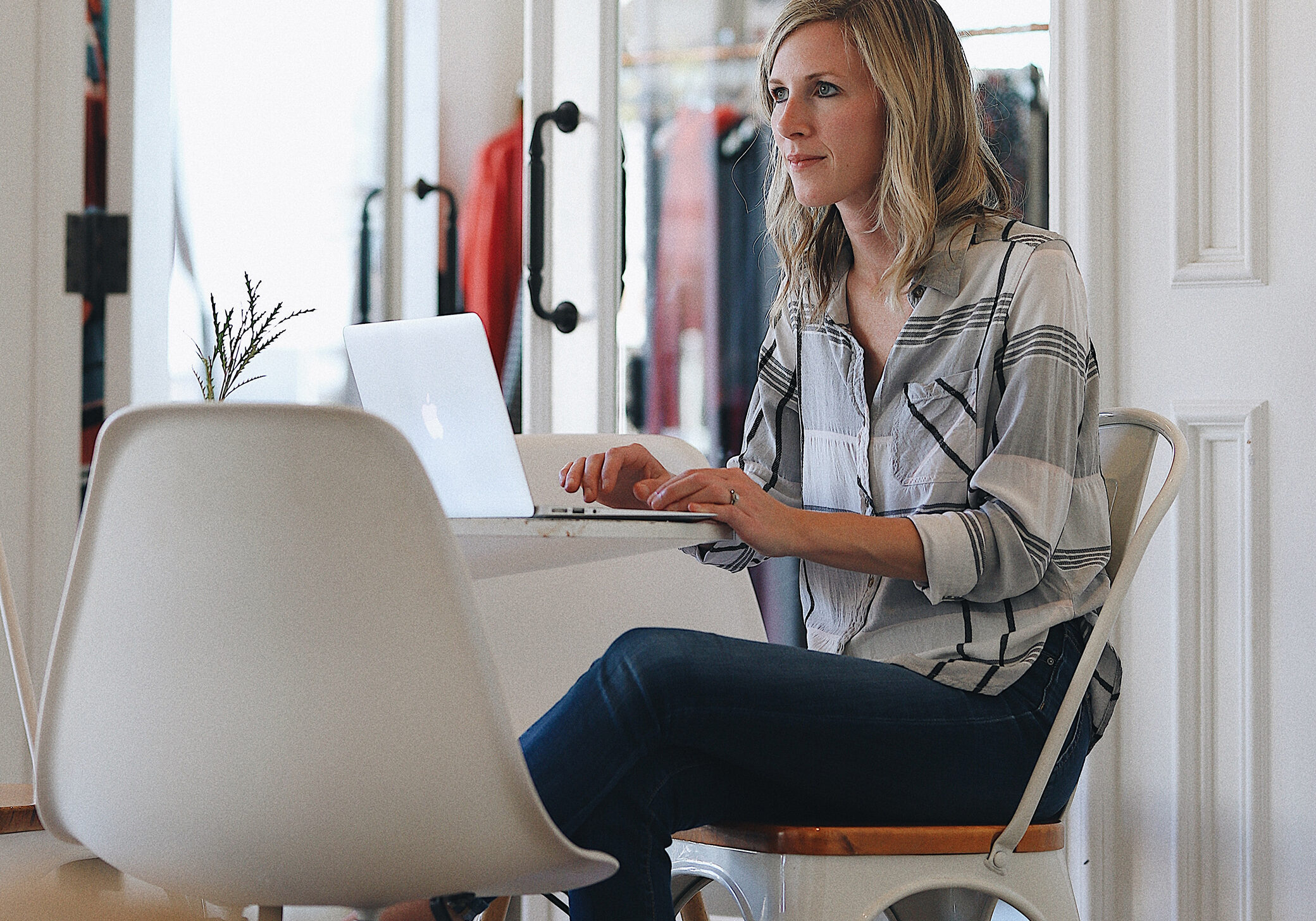 Our Remote Workplace Solution is a Future of Work (FOW) Azure-based Software Service
Developed in partnership with DXC Technology
Company-paid and company-approved accessories are easily ordered directly by employees and shipped to their work-from-home environment. The result: safer, happier, and more productive employees and drastically improved operational efficiency.
Fully integrated employee-centric software services for global 1000 companies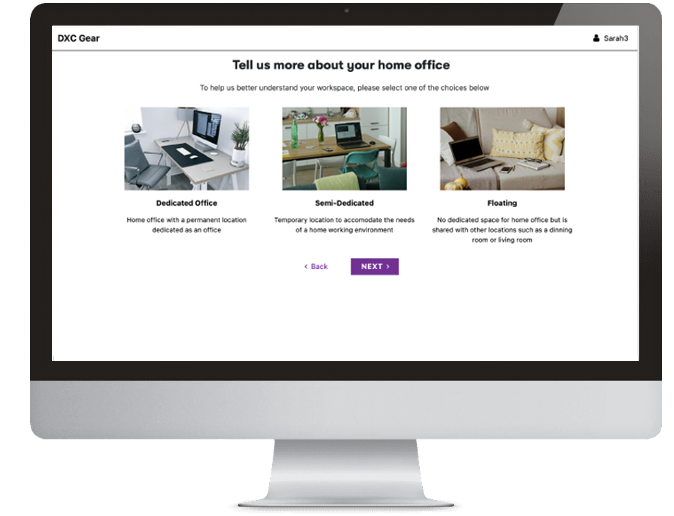 The future workplace can be anywhere. Our personalized employee marketplace will streamline and facilitate a variety of ways of working with your employees.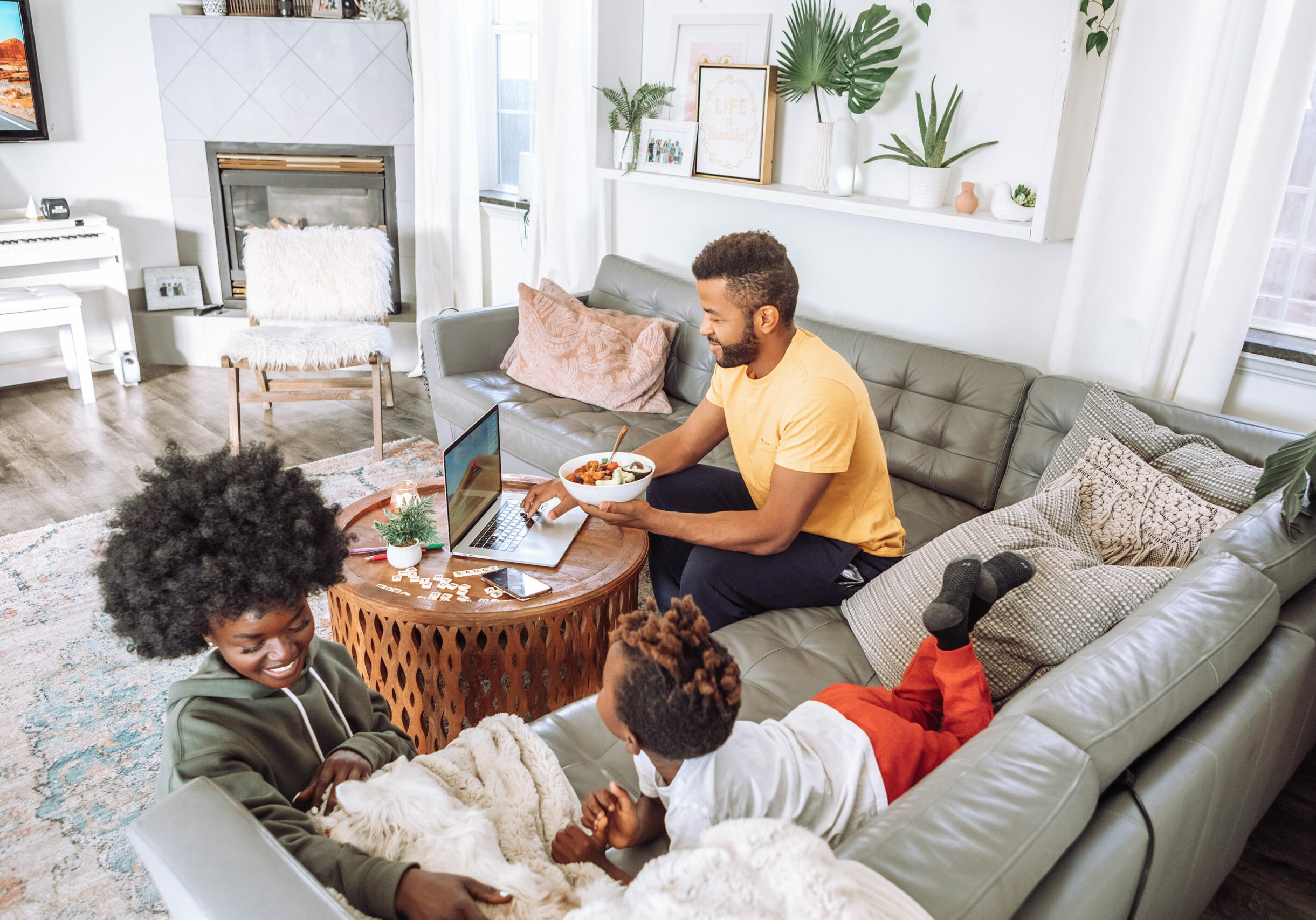 Increase Employee Satisfaction
Provide employees with the equipment they need to make their jobs easier and more productive. Employees with a properly equipped home office can perform just as effectively as those working in person—but with a greater sense of flexibility.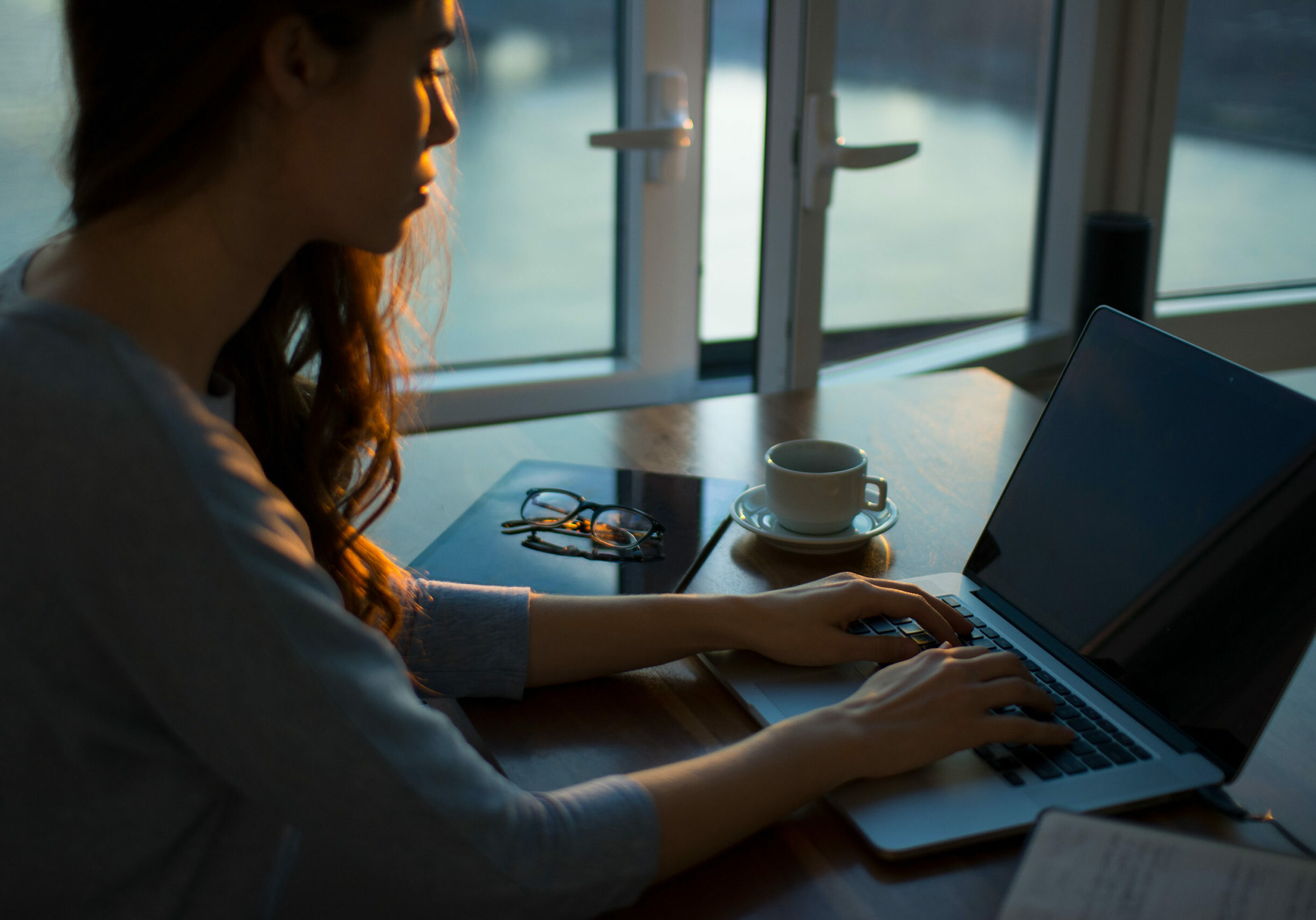 Improve Productivity & Operations
Reduce the onboarding process and streamline equipment acquisition so that your employees can focus on the work that matters most to your business. Equipment ships from the manufacturer, eliminating the need to manage inventory.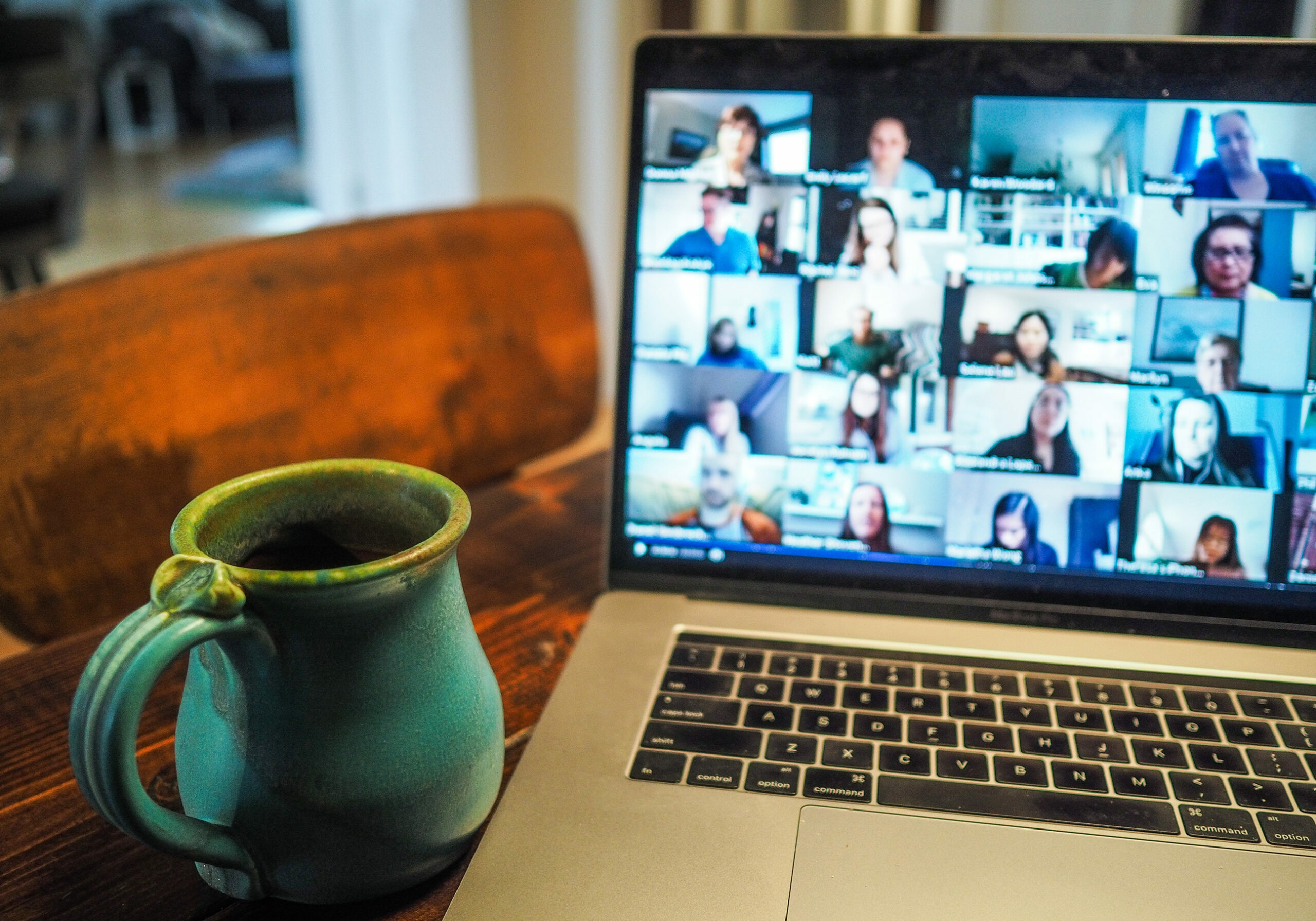 Support your Hybrid Workforce
Meet your employees where they are—whether they're in the office or on-the-go. The platform extends to mobile devices, enabling users to manage their equipment when they're not at their desks.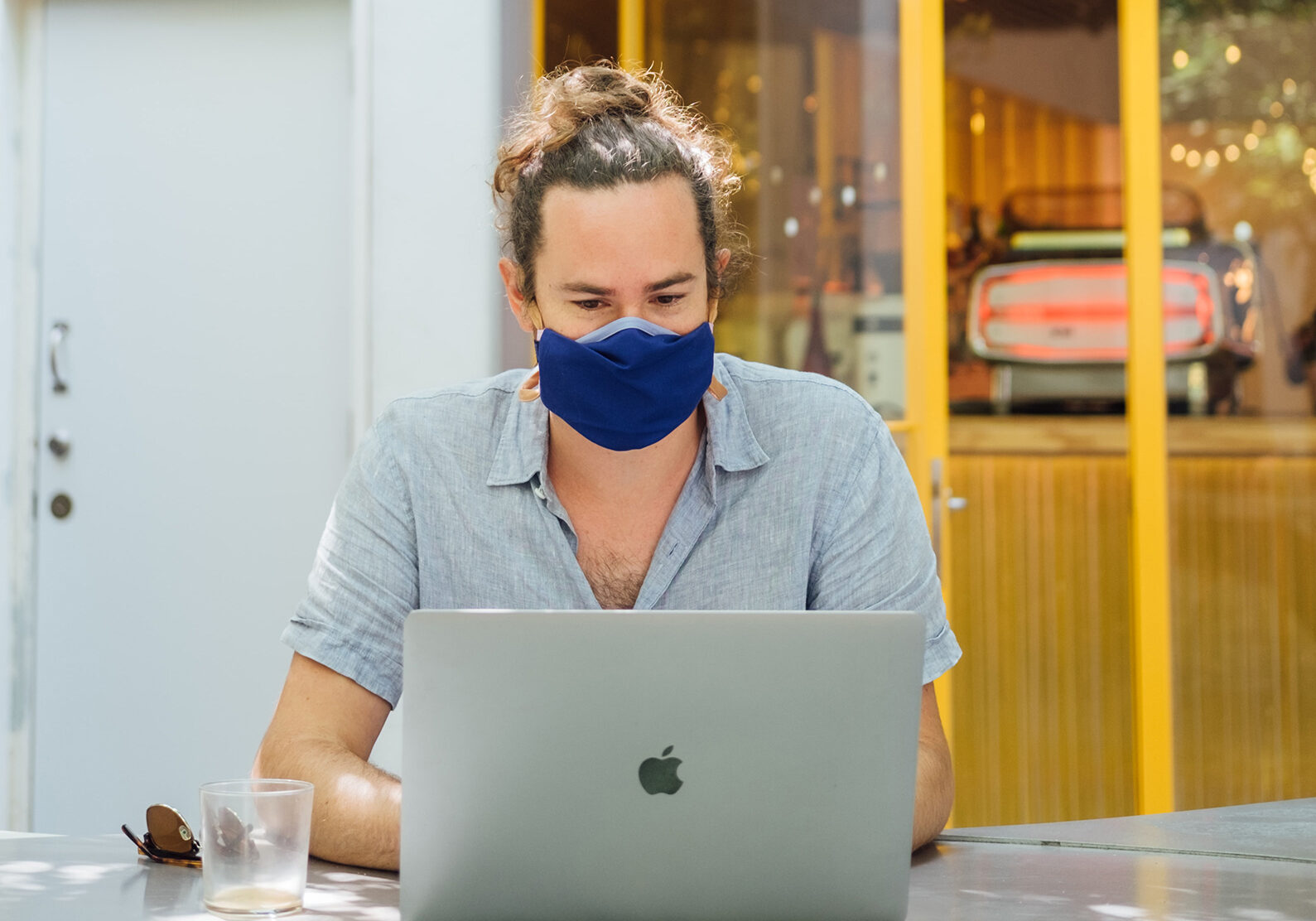 Reduce Administrative Oversight
A familiar user experience empowers employees to complete purchases and solve problems themselves. When self-service tools like order history aren't enough, employees can troubleshoot issues in real-time with chat support.
"The process is smooth, seamless, and easy!"
"I just read the email that my equipment has been sent, and literally within 5 minutes my doorbell rang, and it was delivered."
"The system is working brilliantly!"
"Overall the experience was great and I could complete the order in less than 5 minutes."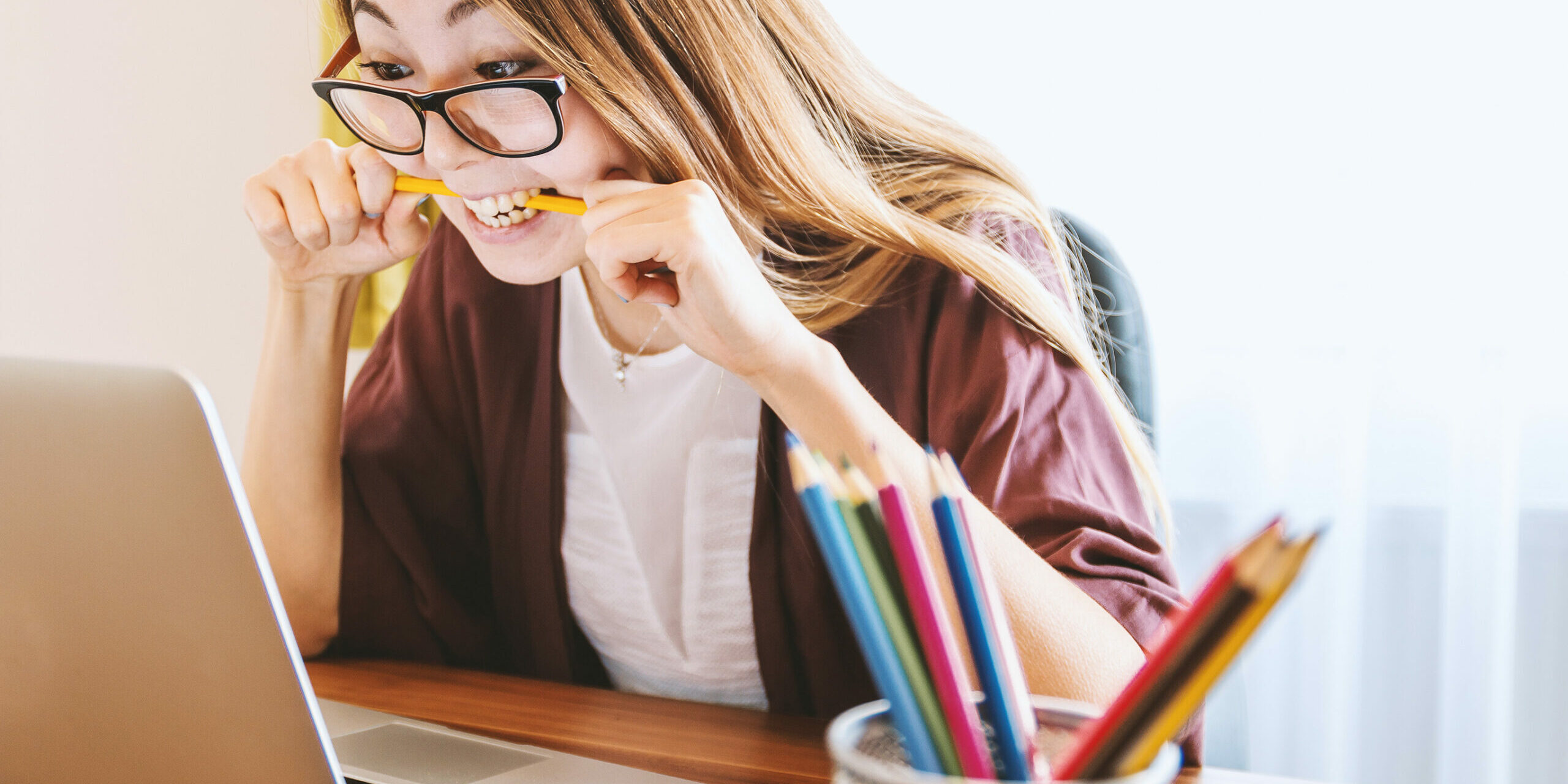 So much red tape with no employee empowerment.
MULTIPLE SYSTEMS, NOT INTEGRATED, FRUSTRATING
1. "I need a new headset"
2. Email my manager
3. Get approval
4. Fill out multiple forms
5. Await approval and PO
6. Place order
7. Equipment ships to office
8. Pick up equipment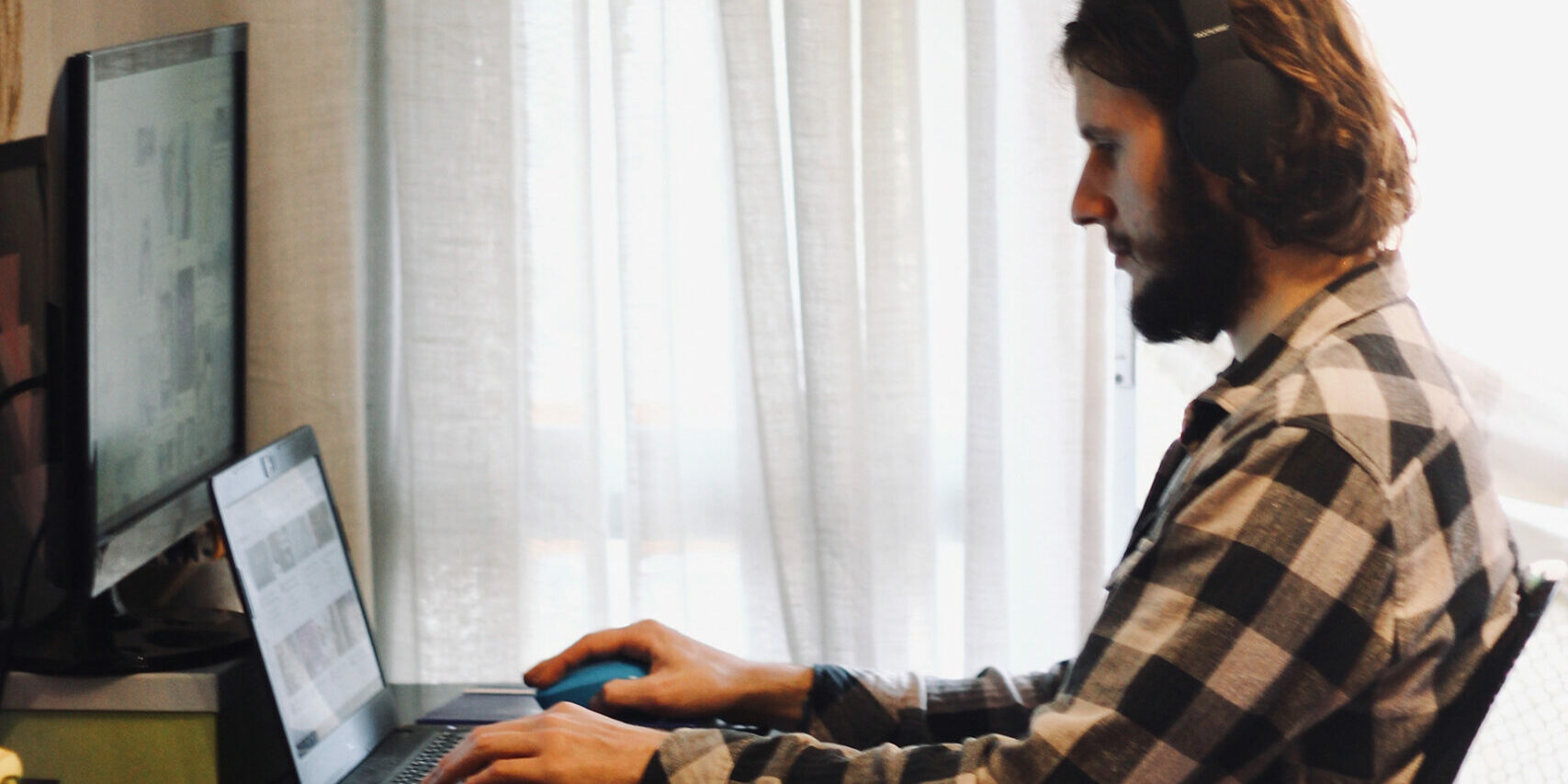 Streamlined employee-centric experience
INCREASED EMPLOYEE SATISFACTION, IMPROVED PRODUCTIVITY, REDUCED ADMINISTRATION.
1. Browse curated company-approved, company-funded products on company-branded remote workplace portal.
2. Place an order.
3. Receive the order at home.
That's it.
Before: 2 full business days of employee time across multiple business units.
Now: Less than 30 minutes from start to finish.
These Strategic Partnerships are helping us drive customer success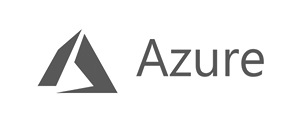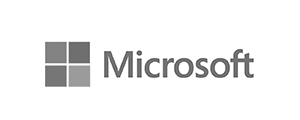 Increased employee satisfaction. Improved productivity. Optimized operations.