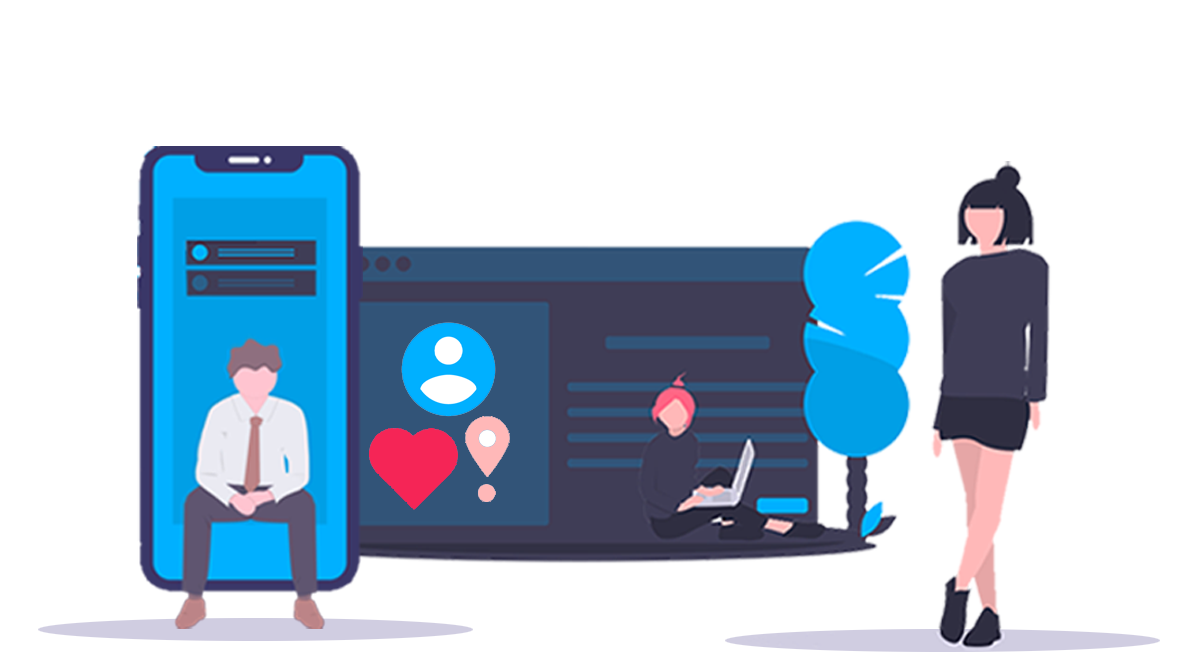 Join RemoteRetail for a deep dive into the critical strategies needed to succeed in today's challenging retail environment. We'll discuss the latest customer engagement trends, focusing on emerging omnichannel technologies.
We explore:
Data-driven strategies that can bring you closer to your customers on or offline.

The challenges sales associates are facing and specific strategies for addressing them. Help your associates make the most of clienteling and customer engagement tools.
You'll come away from this session with practical insights for driving increased sales and human-to-human interactions that improve customer loyalty.
Enter your email and we'll give you direct access to the webinar.
Increase sales. Strengthen brand loyalty. Elevate customer engagement.